Sister Honey's | Because of her gentle nature, her family dubbed her "Honey" when she was a little girl. In her early adulthood, she earned the nickname "Sister Honey" from her fellow churchgoers. Later in life, she blossomed into an articulate woman with a contagious grin. When she said, "Hello, my darling," she meant it, and it was contagious. "How are you?" The same tender care went into everything she prepared for loved ones and neighbors. She instilled in her eldest child, Evette, a passion for the kitchen and baking. She reflected on how fascinated she was by the treats her mother prepared. Evette's mother affixed an apron to her so she could not leave the kitchen without wearing it. When Sister Honey and Evette got acquainted, they would avidly peruse cookbooks and watch vintage culinary shows like The French Chef with Julia Child and The Galloping Gourmet with Graham Kerr.
Later, she competed on a national level for her culinary prowess. Evette entered the National Pie Championships in 2006, and her Orchard Fresh Apple Pie won the Blue Ribbon. She has since won numerous awards, been featured on the Food Network and in the Hometown Cooking Cookbook by Family Circle, participated as a panelist on the Crisco® Pie Tips Hotline, and been published in various magazines. In addition, she contributes some of her prize-winning recipes to the American Pie Council cookbook America's Best Pies. In 2012, her pies made it onto the Crisco® website, earning her several Blue Ribbons. (Check out the latest coverage and recognition here.) Evette claims that her mother has taught her invaluable lessons about cooking and life. Every day, I carry on Sister Honey's heritage of excellent baking.
Sister Honey's is dedicated to providing you with excellent service and delicious hand-made baked goodies. All of our baked goods start with scratch and only the finest ingredients are used. Sister Honey's has been serving the Orlando community from its current location at 247 E. Michigan St. since July 2012.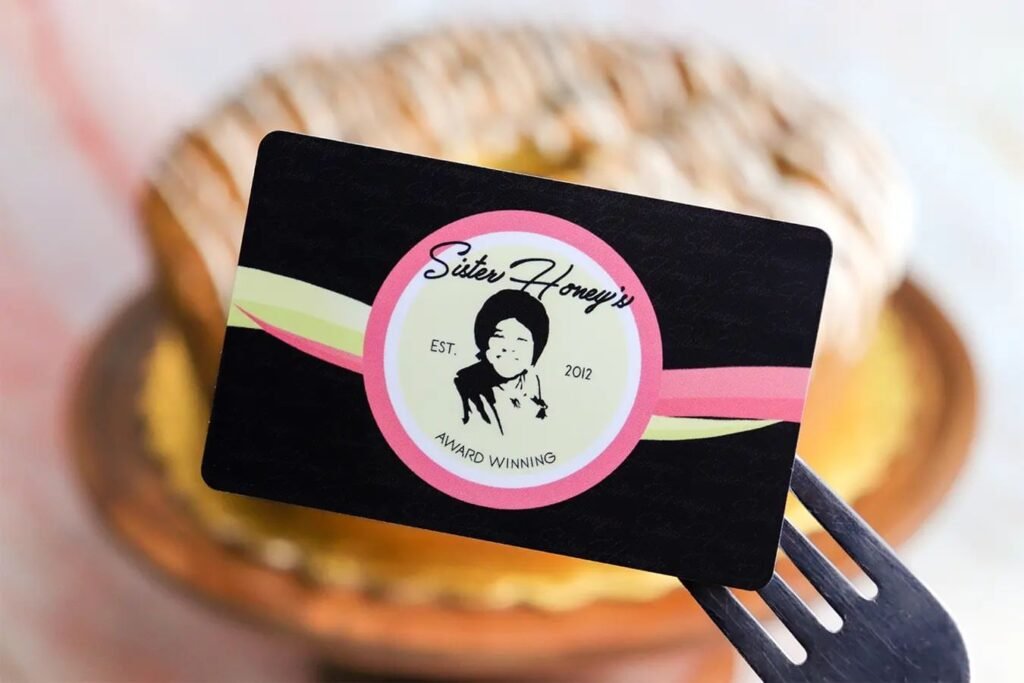 Table of Contents
Categories
Features
Regions
Location
Calendar view
Similar Listings
Add Review