Mixed Fillings Pie Shop is a specialty pie shop located in Jacksonville's historic- Riverside & Avondale neighborhood. Hidden between a stag-horn plant and the ruins of a one-time garage, our speakeasy-style social getaway can be found.
Our recipes are definite crowd-pleasers. Some of the finest the south has to offer. Whether you want to enjoy a single slice with that special someone or you're sharing with family.
our mission is to remind you it's what's inside "the pie" that counts.
Mixed Fillings Pie Shop was born in the kitchen of our founder Chef Natasha Burton. Chef Natasha, has been a private chef to celebrities, professional athletes, actors, busy professionals and families.
Her successful career has brought her from Dallas, Texas to the city of Jacksonville, to share her delicious recipes, knowledge of sweets and to share her kitchen skills.
After spending childhood summers in the balmy Florida sun making her famous mud pies adorned with dandelions, our founder was inspired to go to culinary school. In 2019 her family made the decision to support her dream to relocate to Florida and open a pie shop.
Classically trained in French Culinary techniques at Le Cordon Bleu, Chef Natasha has an affinity for all things handmade.
"Chef Natasha's personality is a delight: Joyful, curious and committed to quality. And all of this is jumps and jives on your tastebuds when you bite into one of her delicious pies."
— Down to Earth Jax
You say, "Good Pie?" We say, "Hello."
We want to make our customers to question everything they thought they knew about pie. Most of all, we want to expand people's palates and prove that pies are better than cake.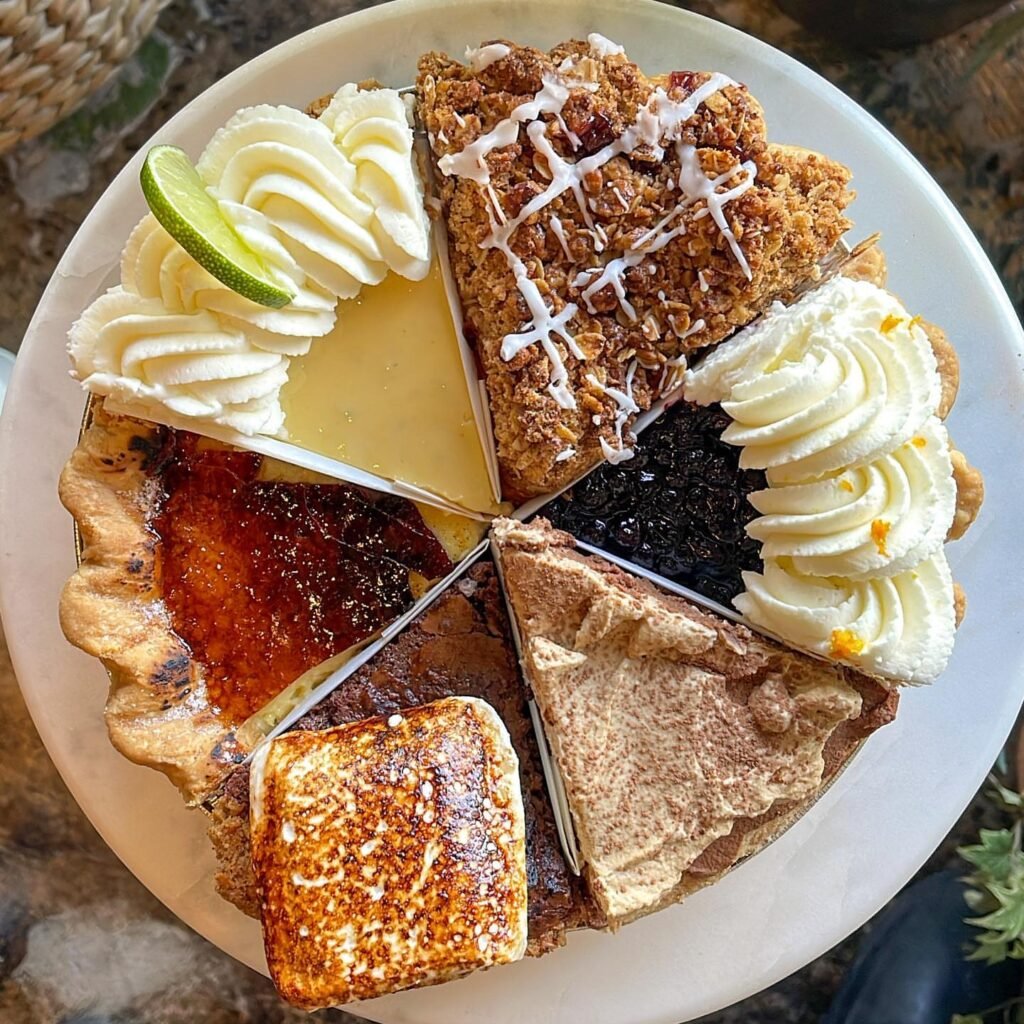 Table of Contents
Categories
Features