Kōnōkō | Jamaica is the place where Chef Jazz's passion for cooking and his family was fostered. Chef Jazz, a true Yardie, moved to the United States with a burning passion to teach others about his culture through food. Many of the featured recipes have been passed down via his family for centuries. What began as a side interest has evolved into an elegant event where a wide audience may get to know his real enthusiasm for throwing parties filled with friends, music, laughing, and delicious cuisine.
Although Knk, White Marsh is Chef Jazz's newest venture, his original restaurant, which he also opened, is one of Harford County's most popular tourist spots and draws visitors from all around Maryland and beyond.
Both Chef Jazz and his wife Sandy are thrilled to see their restaurant, Knk, open on The Avenue at White Marsh.
Regarding Knk
Our goal is to be remembered as a place where the Jamaican concept of "one love" is lived out, one customer, one table, and one conversation at a time.
Mission
Through Christ-centered love, great service, and wonderful food, we aim to provide an inviting space where every guest may enjoy an authentic Jamaican fine dining experience.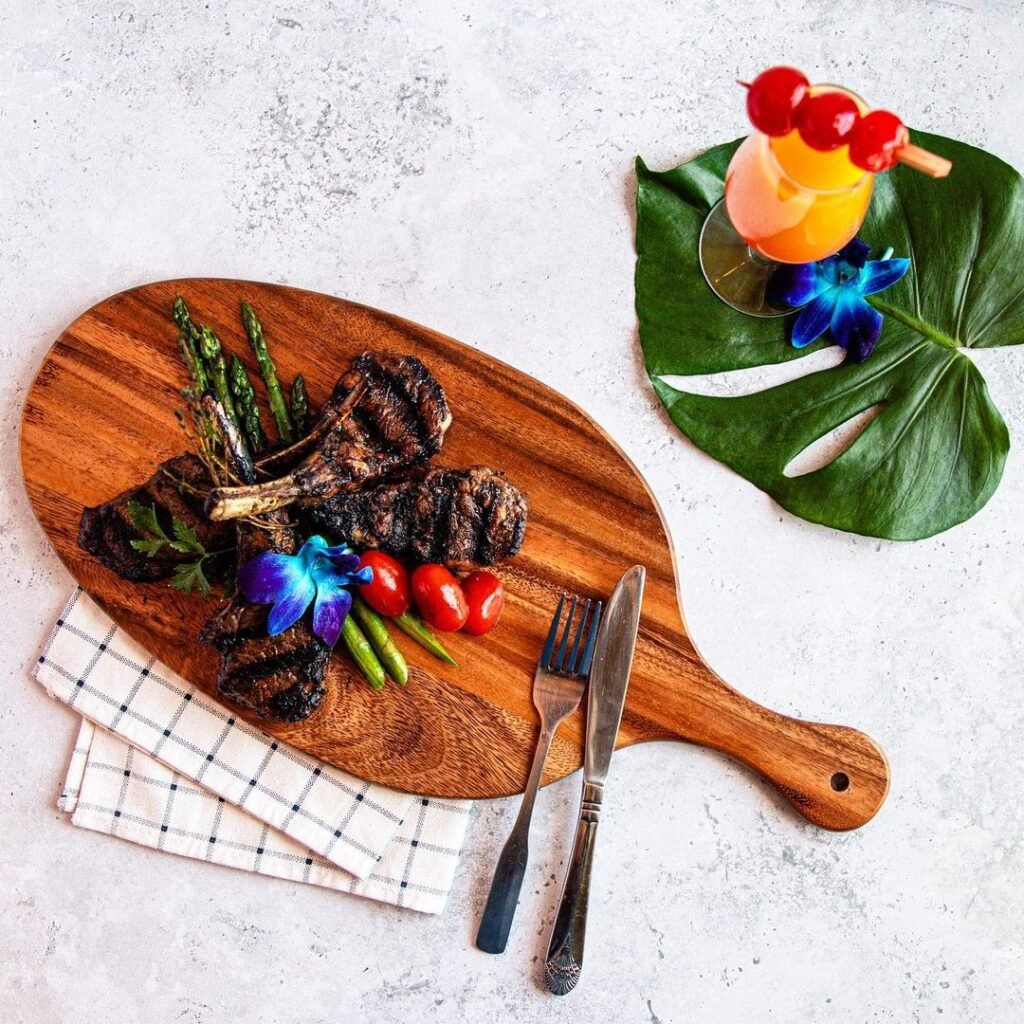 Table of Contents
Categories
Features
Location
Calendar view
Similar Listings
Add Review