Daniel Diyepriye is a fashion designer based in the United Kingdom and Nigeria. Who, after his father Tubonimi Nkari passed away, was responsible for launching the luxury brand. The recognizable image of a jigsaw puzzle represents the life skills of patience, perspective, and careful attention to detail that Mr. NKARI instilled in Daniel. The company is well positioned to become the world's first premium African fashion house thanks to its unwavering commitment to excellence and its deep-seated roots in African heritage. After being highlighted in British Vogue, the brand swiftly gained popularity in the United States, and it has been compared to a large number of the more well-established designers to this day.
Simply put, our goal is to get people to start associating luxury with all aspects of Africa. The first Luxury African Fashion House is a phrase that sounds quite impressive when spoken aloud. Construction based on the assurance provided by heritage and the support provided by legacy. Within the realm of African fashion, we shall proceed to broaden and advance the current definition of luxury as the ideal to which others should aspire.
On January 6, 2022, in Ghana's capital city of Accra, Daniel staged his first fashion show, a runway collection called "the land of abundance," which was named after Daniel's late father, Tubo Nimi Nkari Dokubo. The matter was brought to light by Kalabari, whose name means "land of abundance" in the Nkari language of Nigeria. When the family moved, did the man seen above, Daniel's father, locate the plenty, or did he leave it behind?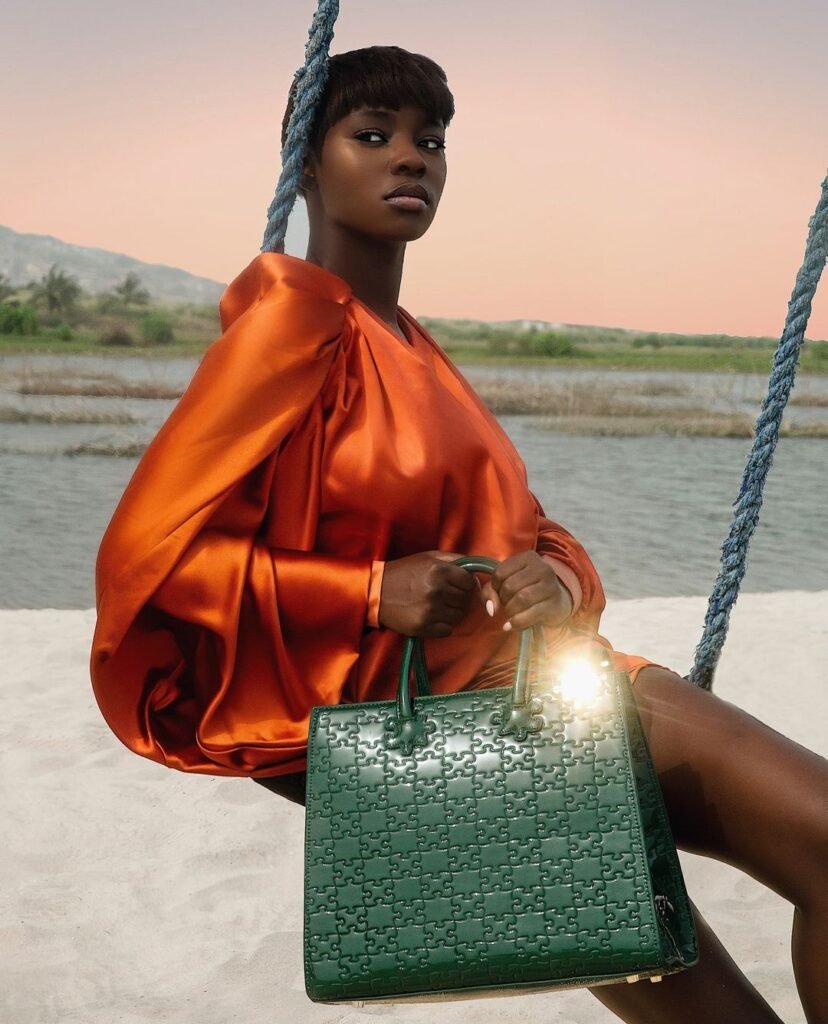 Categories
Features
Video
Location
Calendar view
Similar Listings
Add Review