Arrive As Strangers. Leave As Friends.
Urban Cowboy Hotels | Located in the heart of East Nashville, Urban Cowboy's eight uniquely designed suites are housed in a historic Victorian mansion dating back to the 1800's. Eight guest rooms but two bars (because we've got our priorities straight). The main house is home to our Parlor Wine Bar, with nightly live music performances by some of Nashville's best artists.
Urban Cowboy Hotels + More
The Public House is our bar 'out back' – housed in an old carriage house and equal parts local watering hole / cocktail lover's paradise. Roberta's pizza, famous from Brooklyn, serves up wood-fired pizza and other good stuff right in our own backyard. We guarantee you'll leave us full, buzzed, and inspired.
Please note, our hotel rooms are 21+.
Looking for a gift certificate?
Skift Take
The founders are trying to retain the community feeling they established in Brooklyn at properties in the Catskills and East Nashville — and another set to open in Denver this winter.
Leslie Barrie
The founders of Urban Cowboy opened their first boutique hotel in Williamsburg, Brooklyn, in 2014 without a real plan. Little did they know they were starting a minor hotel empire.
"I kind of just designed my dream house, and I didn't know what I was going to do with it," said Lyon Porter, co-founder.
Porter, a former professional-hockey-player-turned-real-estate-broker partnered with his now wife and co-founder Jersey Banks to convert the freestanding townhouse, built in the 1880s, into Urban Cowboy, a five-room boutique hotel. They say it was only the second boutique hotel in Brooklyn at the time, other than the Wythe Hotel, which opened in 2012.
Ask Skift Is the AI Chatbot for the Travel Industry
Go deeper into the business of travel with Skift's new AI chatbot.
"When we first opened, I didn't have a way to take payments," said Banks. "I didn't have a credit card processor at first."
Things began simply. Banks, for example, would respond to email inquiries instead of relying on direct booking systems, and hand each guest a welcome cocktail on arrival.
Almost a decade on, the founders are trying to retain that homey community while they expand and, of course, use all the tech tools. They have two more Urban Cowboy locations — one in the Catskills and another in East Nashville — with a fourth set to open in Denver this winter.
Their Williamsburg location has since been turned into offices for their tandem business Cowboy Creative — a design studio and hotel management company. They also own the Instagramable Dive Motel & Swim Club in Nashville.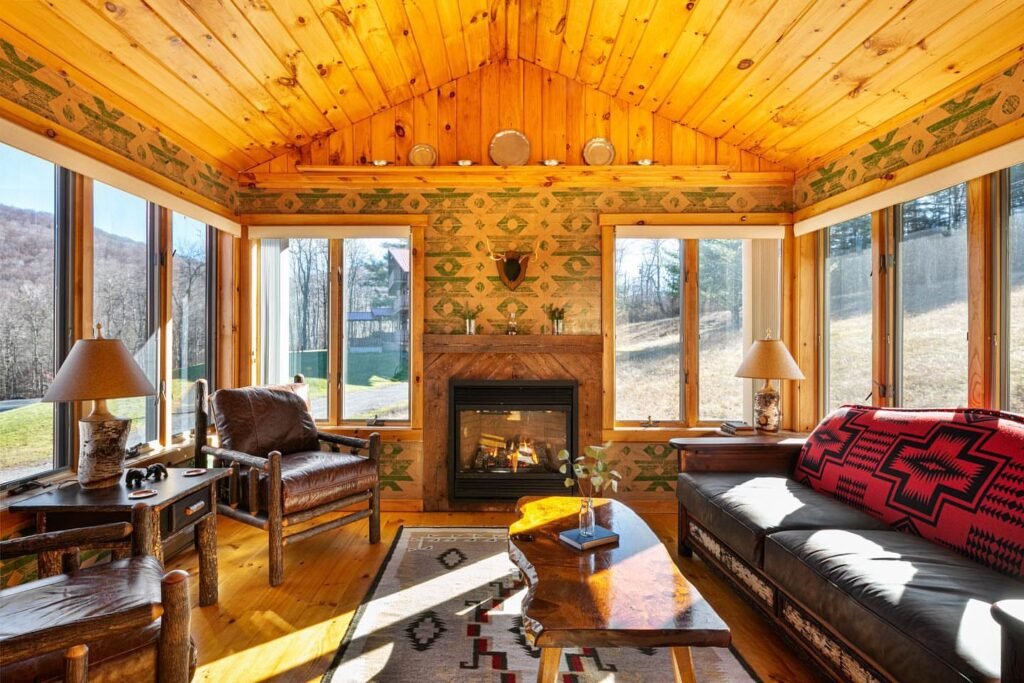 Categories
Features