What if it happens better than you could ever imagine.
Jermaine Demetrius | My dream was to always become an artist—to create. From a small town in North Carolina to the busy streets of Los Angeles I held on to my dream. Thank you for sharing this beautiful experience with me and allowing me to furnish your home with my artwork. So much love is poured into each piece.
Jermaine Demetrius
One of the greatest compliments someone can give you is to trust you…and I am so honored.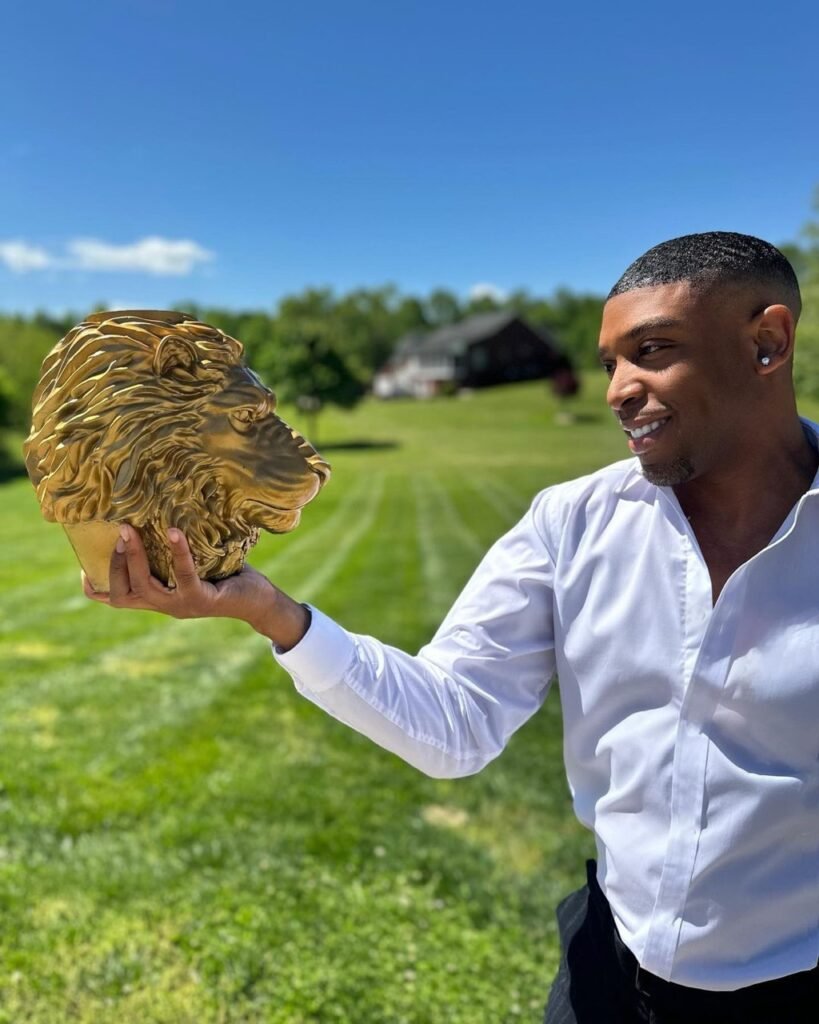 Categories
Features
Location
Calendar view
Similar Listings
Add Review