Haitian Heritage | Founded in 2004 to commemorate Haiti's Bicentennial, the Haitian Heritage Museum (HHM) is a 501c3 organization that is committed to highlighting and preserving Haiti's rich culture and heritage globally. Our goal is to provide a cultural Mecca for Little Haiti where individuals outside of our community and within our community boundaries can come to enjoy beautiful Haitian art, historic artifacts, ethnic sounds of Haitian music, view Haitian films and enjoy a collection of Haitian literary works.
By providing this platform as a linkage to Haitian Americans all over the Diaspora and educating the public about the phenomenal contributions that Haitians have made as a people, this will in turn create a legacy for future generations of young Haitian Americans.
The Haitian Heritage Museum (HHM) was inspired by the need to link all Haitian people in the Diaspora together. HHM will serve as a catalyst for urban revitalization and will inspire community development and participation in Little Haiti. The development will foster the new emerging identity of Little Haiti, which will promote economic growth and urban vitality. This platform will continue to enlighten and enrich South Florida's rich dynamics of cultural diversity in the arts.
HHM has been in the community for 17 years now! In those 17 years we have showcased over 35 exhibitions, seen over 10,000 students and have created over 100 job opportunities to create culturally relevant partnerships that have benefited Haitians, Haitian-Americans and non-Haitians alike.
We have been fortunate enough to be able to document these achievements over the past decade
Haitian Heritage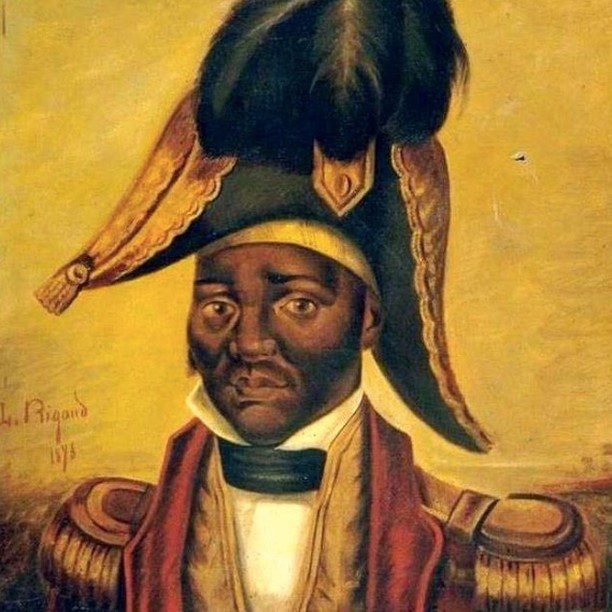 Categories
Features
Location
Calendar view
Similar Listings
Add Review