David Martins | The day you commit your love to your life partner should consist of intentional details that truly matter.
The two of you are about to start the most beautiful, rewarding, exciting, life-changing experience of your lives together and choosing someone to capture that day through photography is a big decision.
It would be such an amazing delight to document the true essence of your love.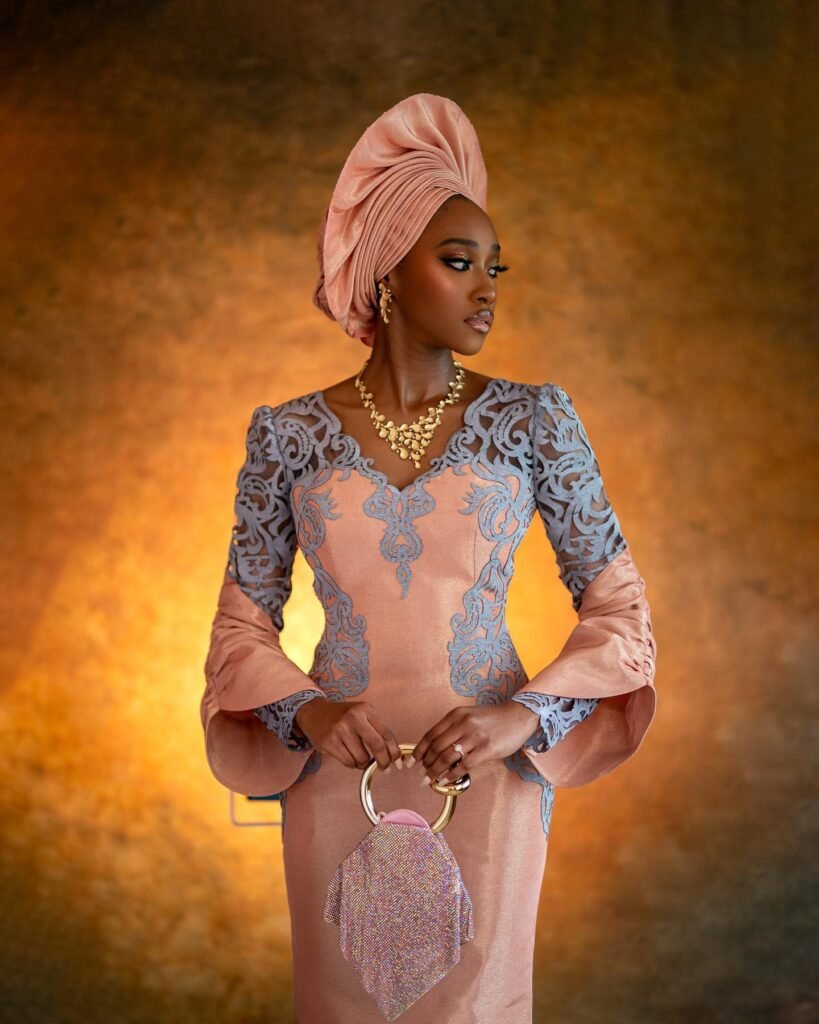 Table of Contents
Categories
Features
Regions
Location
Calendar view
Similar Listings
Add Review