Blackleaf Vodka | In 2013, our founders wanted to send several bottles of premium vodka to a college friend who lived across the country. They quickly realized that there was no website devoted to doing just that. Today, ReserveBar has evolved to become the established e-commerce leader in rare, luxury, and ultra-premium spirits for all occasions. 
We specialize in discovery, customization, and convenient access to the world's finest spirits, champagnes, and wines for self-consumption, collecting, innovative gifting, and provisioning an outstanding bar.
In addition to our seamless consumer-facing experience, ReserveBar is a technology platform at its core, leveraging cutting-edge software, data, analytics, and distribution advancement. Offering new and limited-edition products, ReserveBar is a destination for today's modern, convenience-driven and elevated shopper, delivering the most curated offerings to homes across the United States.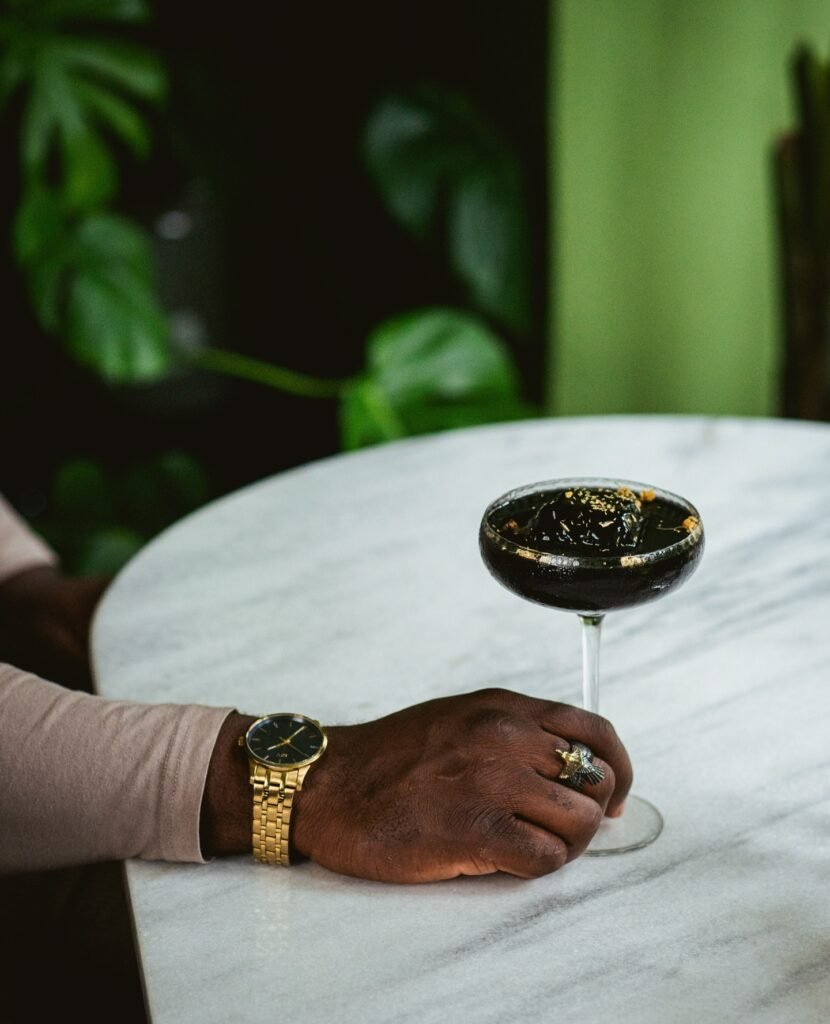 Table of Contents
Categories
Features
Location
Calendar view
Similar Listings
Add Review