Artistic Creations By AC | In love with Lush and Elegant Designshttp://www.facebook.com/artisticcreationsbyac
Hello, I'm Alicia, and I run the floral design business Artistic Creations by A.C.
I grew up in Montego Bay, Jamaica, where my mother, Paulette Henry, ran the floral and event design firm Blooming Designs as the company's Owner and Executive Design Specialist for almost two decades. As a result, I began to delve into my own nature and enthusiasm for events, discovering my own creative side in the process. My initial stop on this voyage of self-discovery was in the realm of event planning and execution for close friends and family, and it was through these experiences that I discovered my genuine passion for floral design.
I dove into research and practice to better my skills. For as long as I can remember, it has been my sincere intention to use the gifts God has given me in Floral Design to enhance the lives of my customers.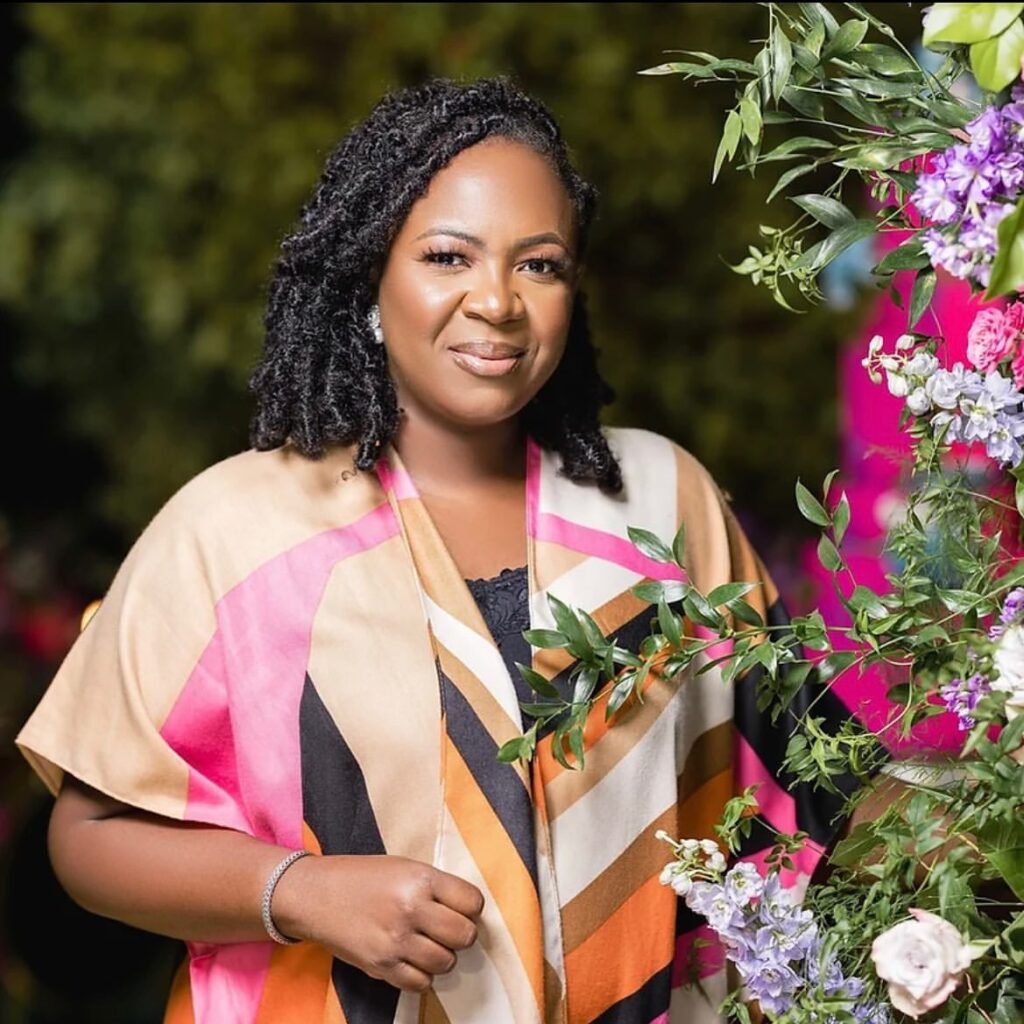 Table of Contents
Categories
Features
Video
Location
Calendar view
Similar Listings
Add Review