About LUV Decor Rentals
LUV Decor Event Rentals is a family-owned business located in Norcross, GA. We provide chairs, tables, charger plates, and tablecloths for rent to all event planners, wedding venues, corporate events, baby showers, and all special events. All of our products available for rent are of great quality. We pride ourselves on making sure our customers are satisfied with all products rented, and we ensure that great customer service is provided at all times. 
LUV Decor Event Rentals Details
Whether you have your visions mapped out and just need a few items to serve as the perfect backdrop or you are looking for some advice on how to put everything together, let us help you create an unforgettable look for your special day.
We look forward to working with you and helping to make your event as special as you dreamed it would be!
We have Chiavari chair rental, Ghost chair rental, Throne chair rental, Cartier chair rental, Infinity chair rental, Folding chair rental, Tables for rent, Tablecloths, Candelabras, Charger Plates, Pipe & Drape rentals, Wedding decor, Candle holders, Uplighting rental, and much more.
Warehouse- Appointment Only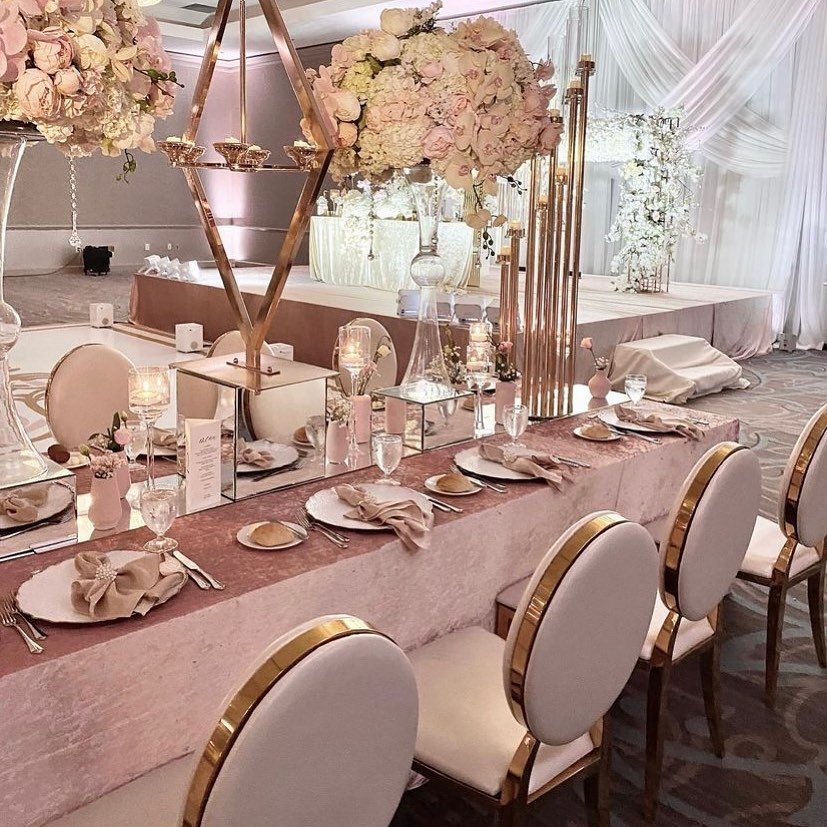 Table of Contents
Categories
Features
Video
Location
Calendar view
Similar Listings
Add Review