Chef Gina El | Welcome to Chef Gina El's culinary haven, where passion meets flavor in the heart of Chicago. Chef Gina El has taken the city's food scene by storm, offering a delectable array of culinary delights that are sure to tantalize your taste buds. From Monday through Friday, we invite you to embark on a gastronomic journey like no other.
Our Story
Chef Gina El's journey in the culinary world began with a deep-rooted love for food and a relentless pursuit of perfection. With years of experience honed in renowned kitchens and a commitment to crafting dishes that ignite the senses, Chef Gina El brings a unique blend of creativity and expertise to every plate she serves.
Our Food Philosophy
At Chef Gina El's, we believe that food should be a celebration of life, an art form, and an expression of love. Our dishes are meticulously crafted with the finest ingredients, ensuring that every bite is a symphony of flavors and textures. We take pride in our commitment to using locally sourced, fresh ingredients, supporting our community while delivering exceptional quality to your table.
Our Menu
Our menu is a reflection of Chef Gina El's culinary prowess and her dedication to pushing the boundaries of flavor. From mouthwatering appetizers to exquisite entrées and decadent desserts, each dish tells a story. Whether you're in the mood for a savory, comforting classic or a bold, innovative creation, you'll find it on our ever-evolving menu.
Weekday Delights
Join us from Monday through Friday and savor a daily changing menu that showcases the best of Chef Gina El's culinary imagination. Whether you're a regular looking for variety or a first-time visitor ready to be dazzled, our weekday offerings promise to delight your palate and leave you craving for more.
Catering and Events
Beyond our daily fare, Chef Gina El's Food for Sale is your trusted partner for memorable events. Whether you're hosting an intimate gathering, a corporate luncheon, or a grand celebration, our team can curate a bespoke menu that will leave your guests raving.
Visit Us Today
We invite you to indulge in the magic of Chef Gina El's Food for Sale in Chicago. Join us for a culinary experience that transcends the ordinary and celebrates the extraordinary. With a commitment to excellence and a passion for flavor, Chef Gina El is ready to take you on a culinary journey you won't soon forget.
Come dine with us and discover why Chef Gina El's Food for Sale has become a cherished part of Chicago's vibrant food scene. Reserve your table, place your order, or inquire about catering services today and let us create a memorable dining experience for you.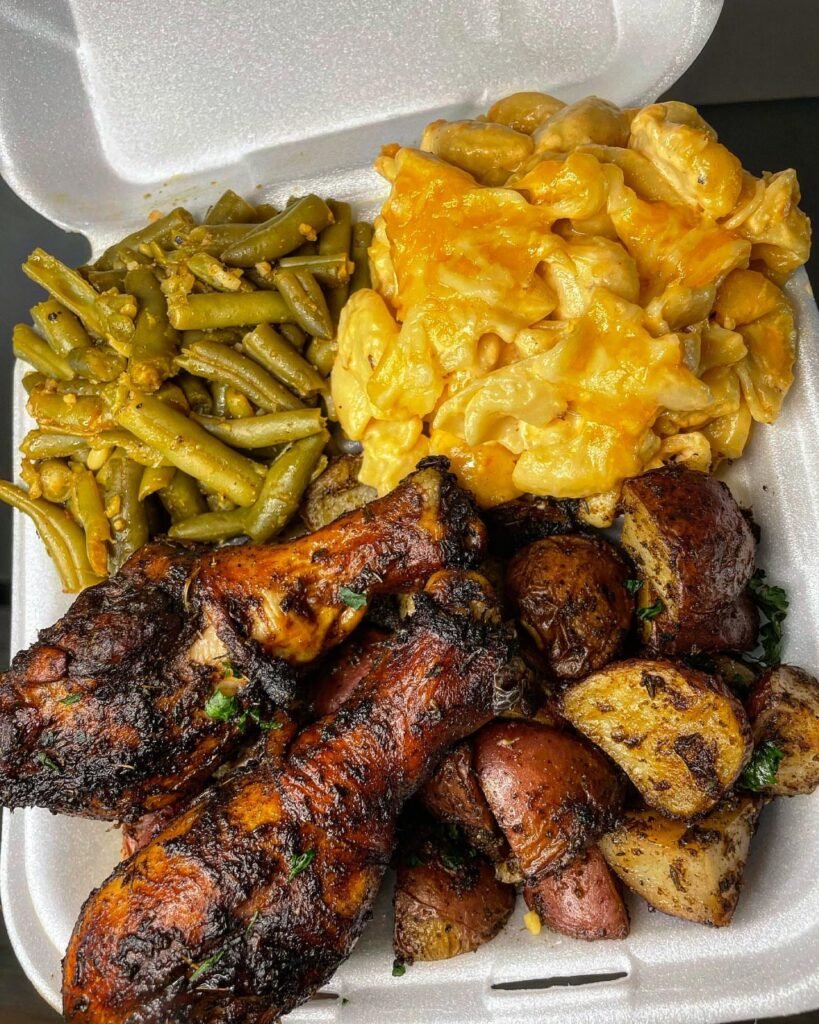 Table of Contents
Categories
Features
Regions