Our Story
The Wakati Hair journey started in 2013, when an inspired and passionate group within the Kao USA Research & Development team asked a single question: Why are there not more effective hair care formulas specifically designed for natural black hair? To answer their own question, they pulled together a dedicated team of hair & skin experts, scientists, and African-American researchers and got to work.​
After a long, five-year journey (with lots of nights and weekends) the team revealed a new unique natural hair formula. With great pride, Kao USA created a complete care system featuring our water-activated technology designed to give women the power to finger-detangle easier and faster.
Launching in the US in 2018, the Wakati brand partnered with Florida Agricultural and Mechanical University (FAMU), an HBCU located in Tallahassee, collaborating with students there in the development of the brand. The FAMU partnership still remains, with Wakati continuing to support HBCU talent in the form of sponsorships, brand ambassador & career opportunities.
Now available in the UK, the Wakati brand promises to continue the work started, empowering and celebrating the community it serves.
Wakati, meaning time in Swahili, gives women the space to respect where their hair has been and embrace the places they want it to go. Wakati centres around saving you time on wash day, creating memorable experiences, and empowering diverse communities.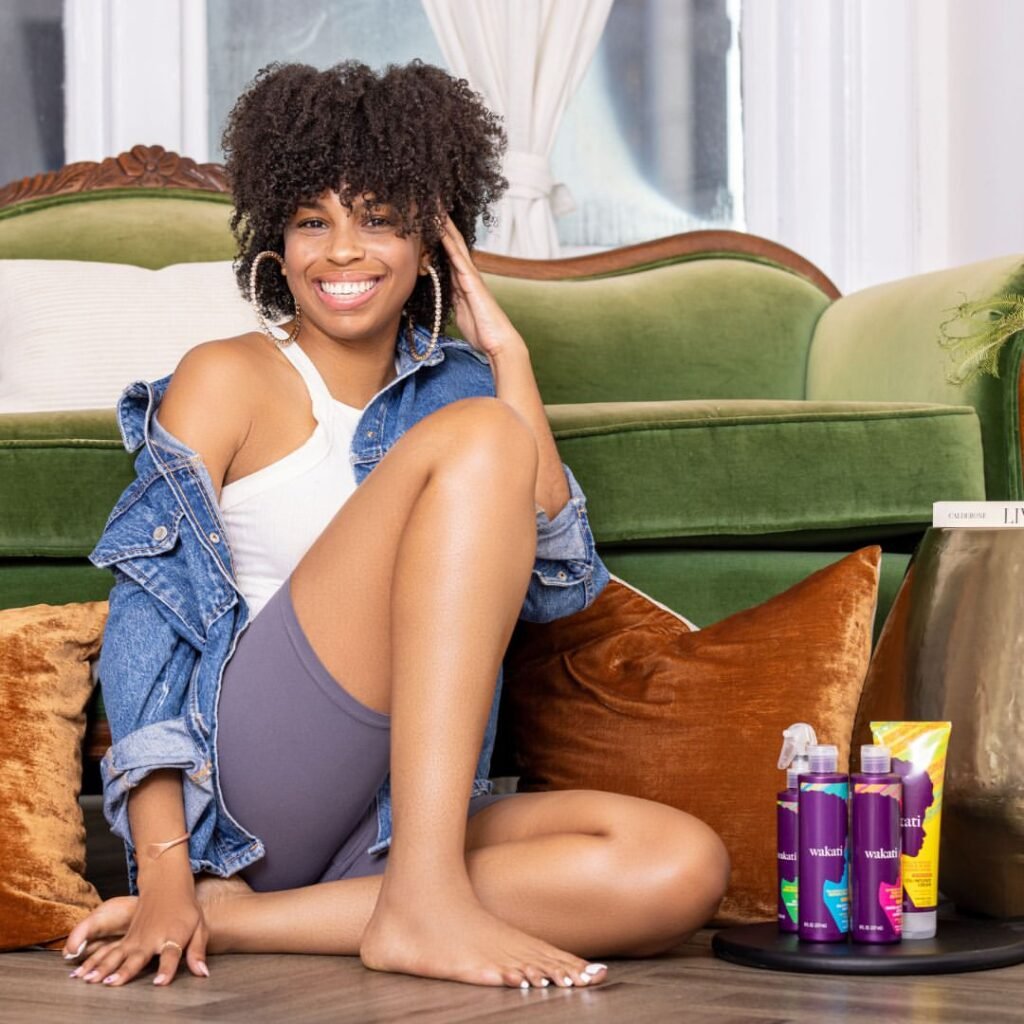 Table of Contents
Categories
Features
Video
Location
Calendar view
Similar Listings
Add Review