Ndartlife | Inspired by the greats who came before him such as Brooklyn graffiti pioneer Jean-Michel Basquiat, Nick Davis, a St. Pete, FL native, began sketching and painting at a young age. In 2019, Davis took on digital artistry after epilepsy left him unable to work. Using an iPad gifted to him by his wife, he began to experiment with computer generated artwork. He soon realized that he was not only determined to master his technique, but that he wanted to use the artform to depict the raw emotions of Black citizens in their day-to-day joy and struggles.
Before long, Davis constructed an entire collection of digital art that portrayed his love for his culture, appropriately titled Black Is Beautiful. Using his art as a method of coping with anxiety and depression, Davis wants to let his community know that despite the current state of the world, your Black remains immeasurably beautiful.
Davis and his Black Is Beautiful masterpieces have attracted national and international recognition including BET's Artist of the Week, PBS's WEDU Arts Plus series, The Weekly Challenger, Creative Pinellas, Cadillac and more.
Black is Beautiful
Black is Beautiful is a stunning depiction of the raw emotions of Black Americans navigating both the joys and struggles of everyday life in America. This collection of 1000 unique, one-of-one NFT's is more than just collectible art – each NFT tells its own story. The images are playful, heartwarming, wholesome, provocative, and inspiring.
Collectors will benefit from one-of-a-kind art, community, education, access, events, and special experiences. With a mission of expanding representation, the collection will also be partnering with select HBCUs to further help communities of color with access, education, and insights to empower the next generation of creators and collectors.
Black is HBCUtiful
Based on our core values of purpose, convening, and philanthropy, the Black is Beautiful collection is making a commitment to support the community and specifically direct strategic funding towards HBCUs. In partnership with the collection of holders, a rotating group of HBCUs will be selected — along with other Black organizations and institutions — to receive philanthropic grants along with education, access, and engagement opportunities.
10% OF PRIMARY SALES will be equally split between our first five HBCUs: Hampton, Jackson State, Morehouse, Morgan State, and Spelman.
10% SECONDARY SALES will be allocated to to an HBCU impact fund selected by community voting and community proposals.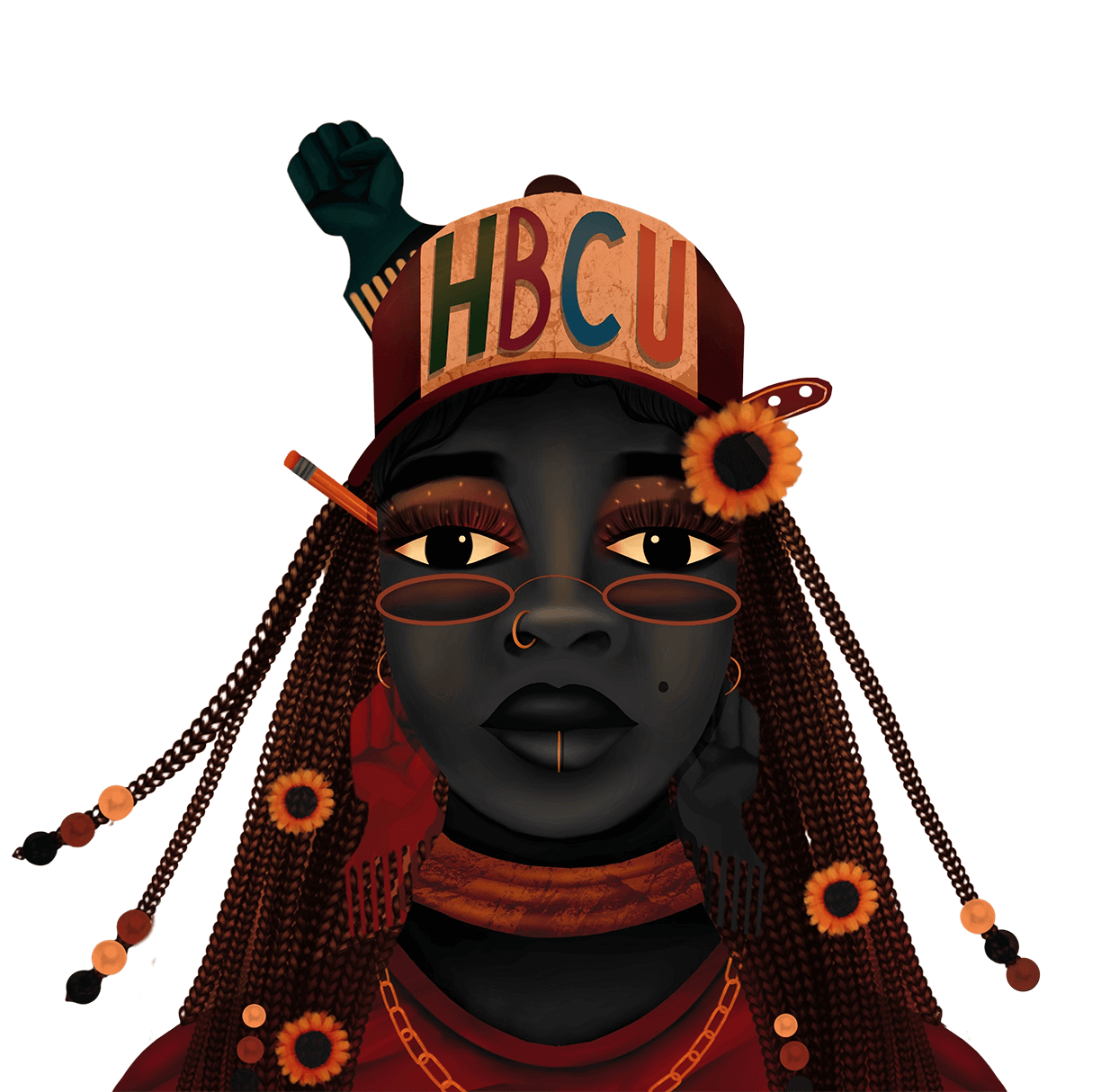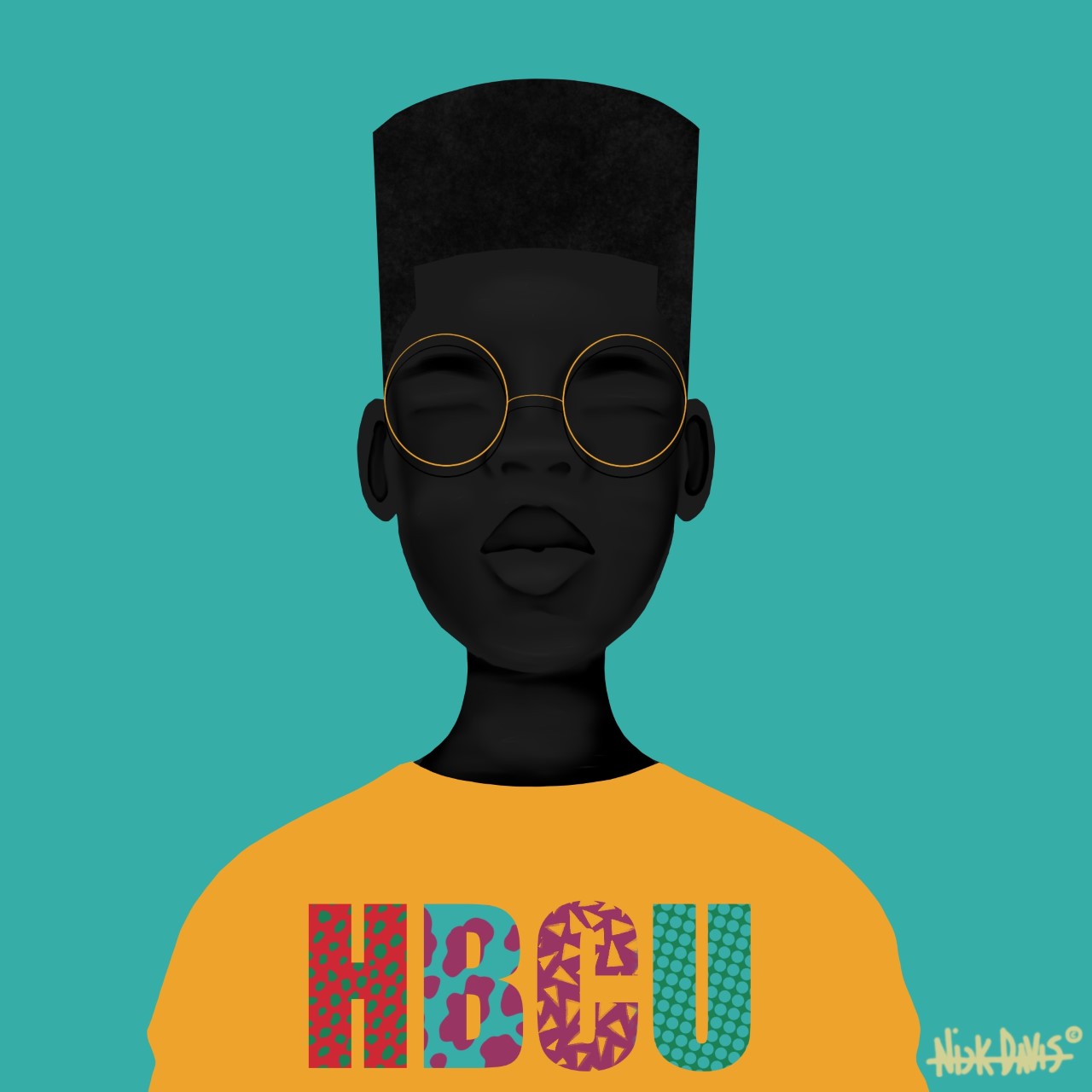 Nick Davis 2022 HBCU Open Edition NFT "Dream Big"
The Nick Davis BiB inspired HBCU NFT "Dream Big" is being launched to commemorate HBCU Week in NYC Sep 2022. The Open Edition NFT designed by Nick and created on the Ethereum blockchain will be free to claim (+gas) for both existing holders of the Black is Beautiful NFT collection and those looking to join the community though our #MyFirstNFT onboarding program.

For those participating for the first time, we hope you enjoy the minting process and your very first NFT. If you have questions please please feel free to get in touch with the team and existing community on Discord here.
MINT HERE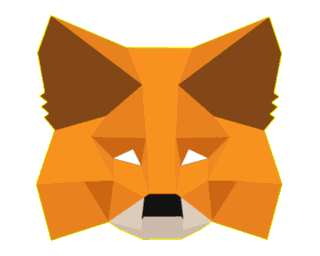 Founding Collaborators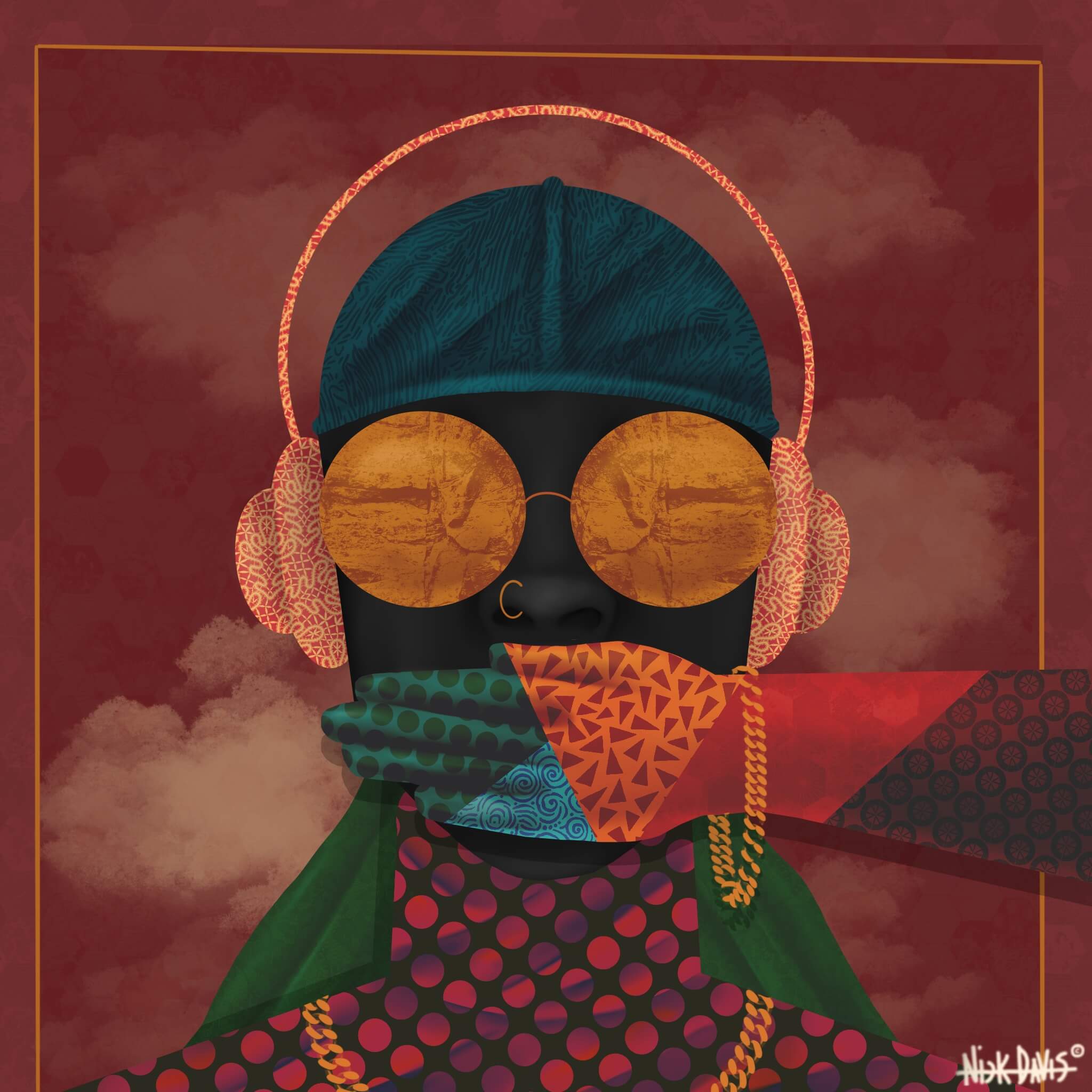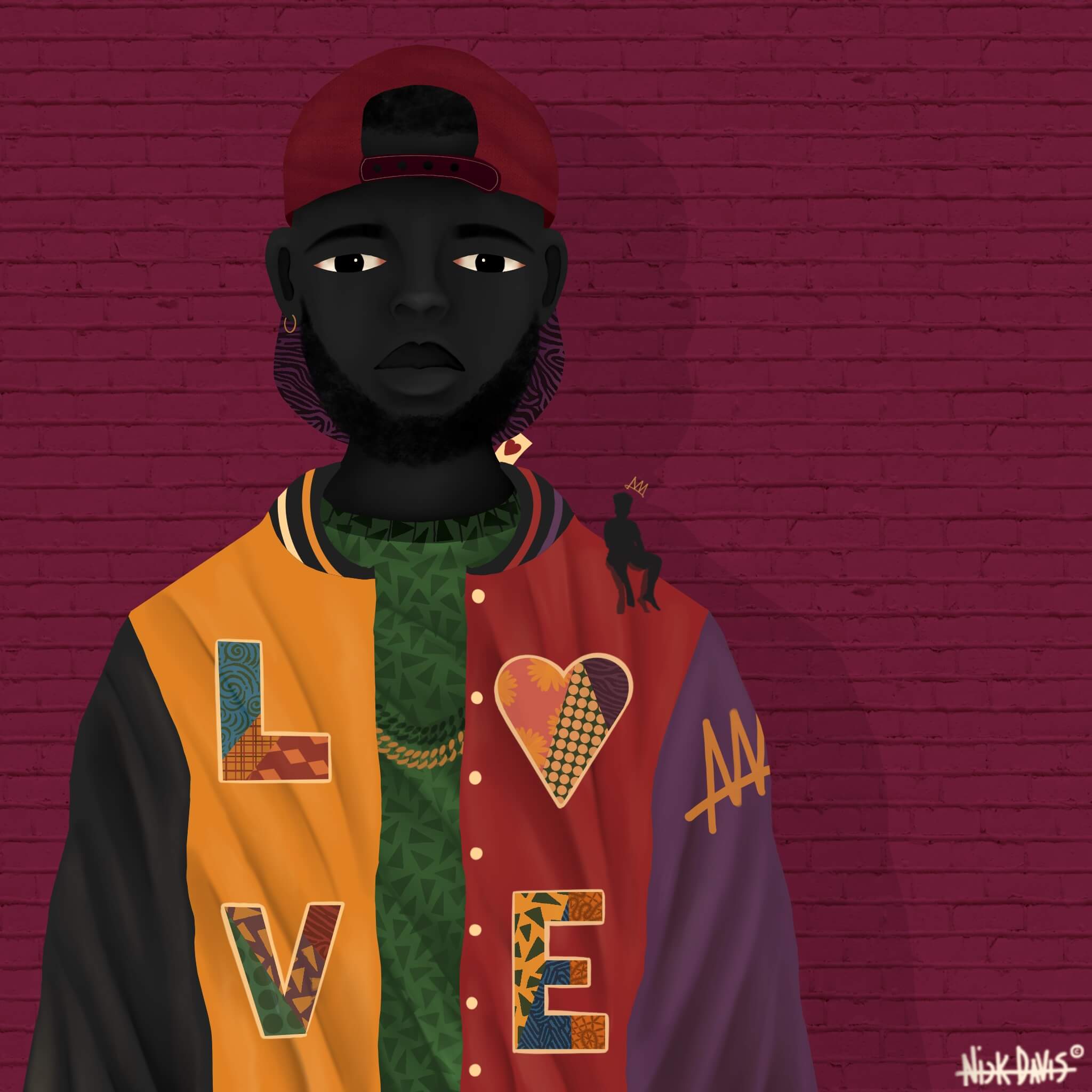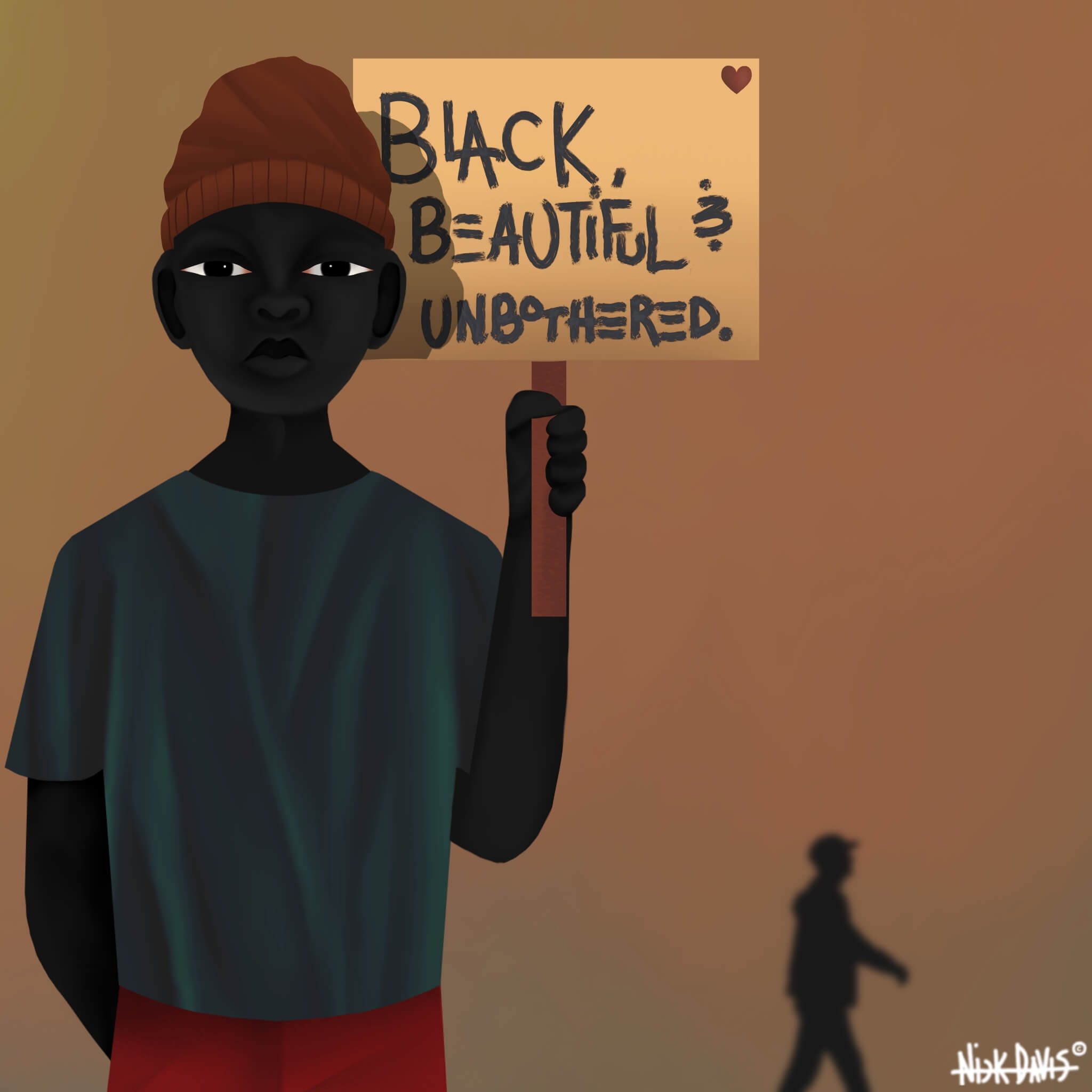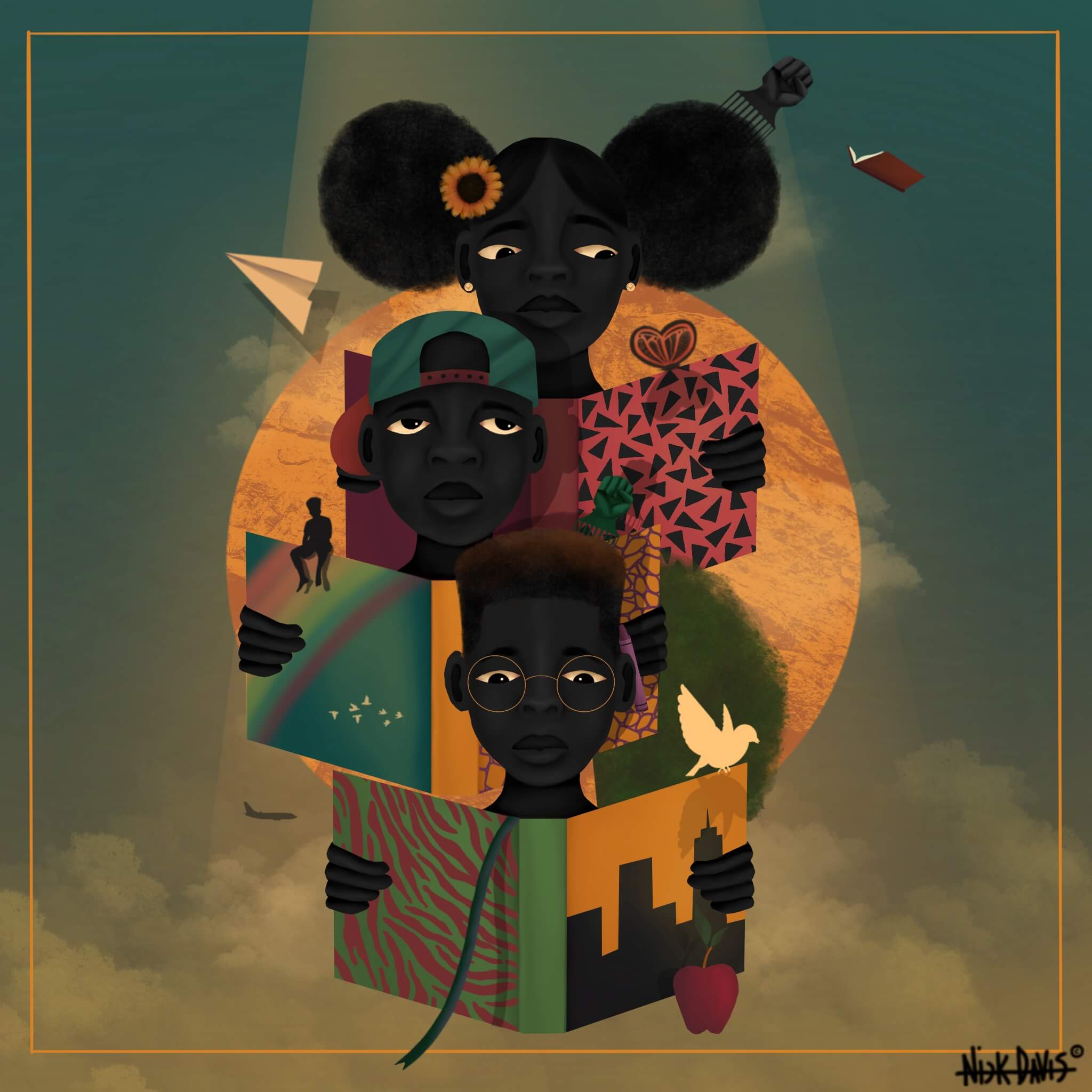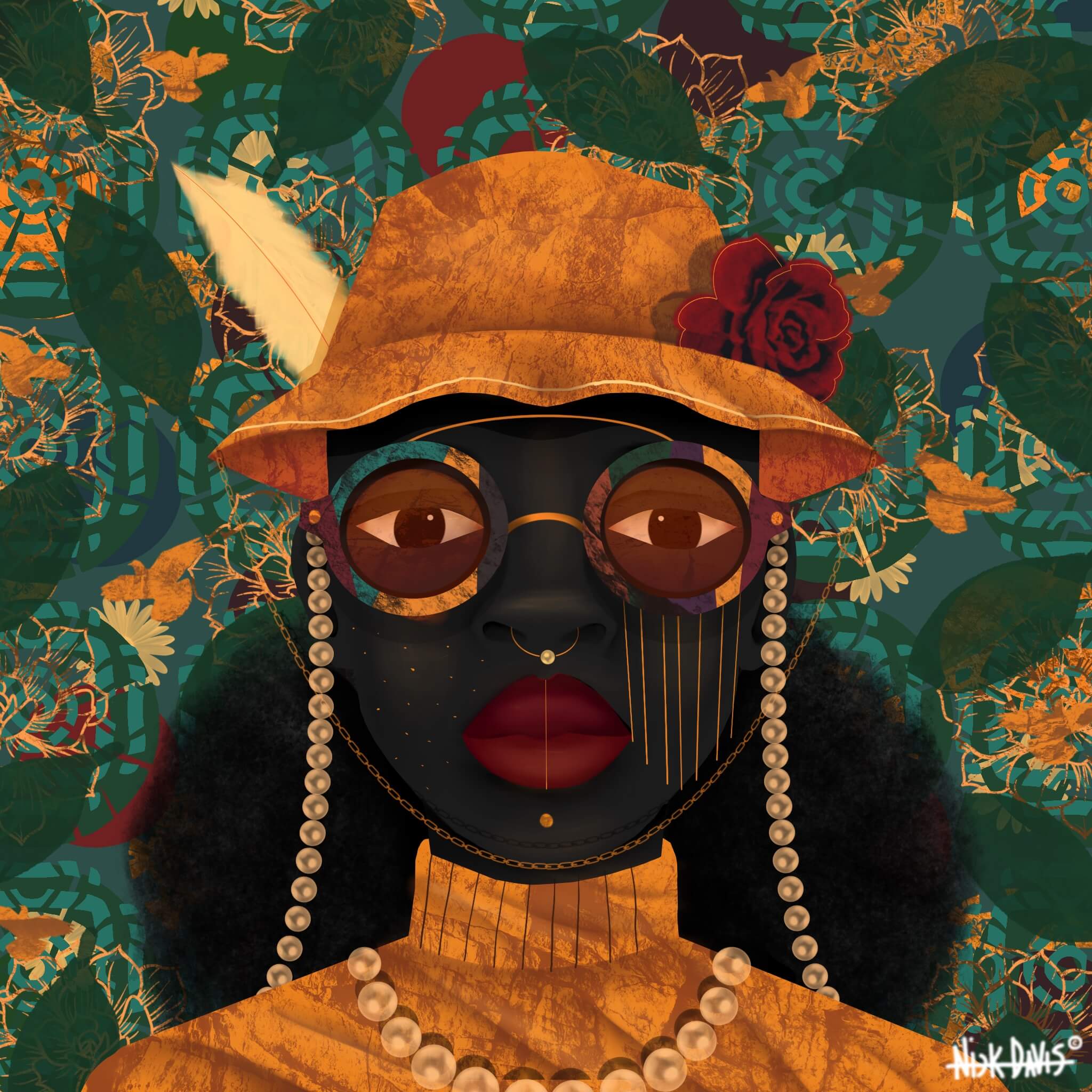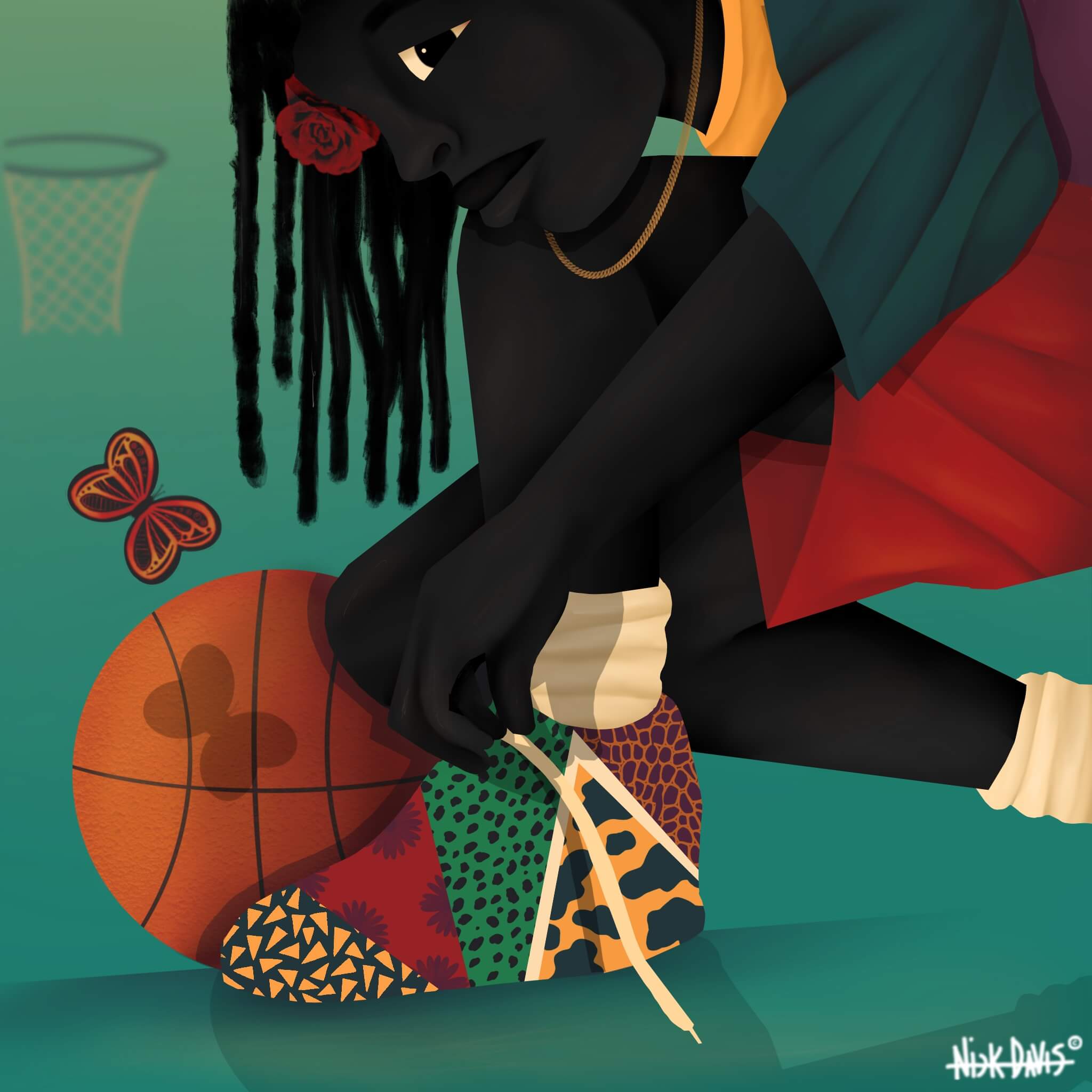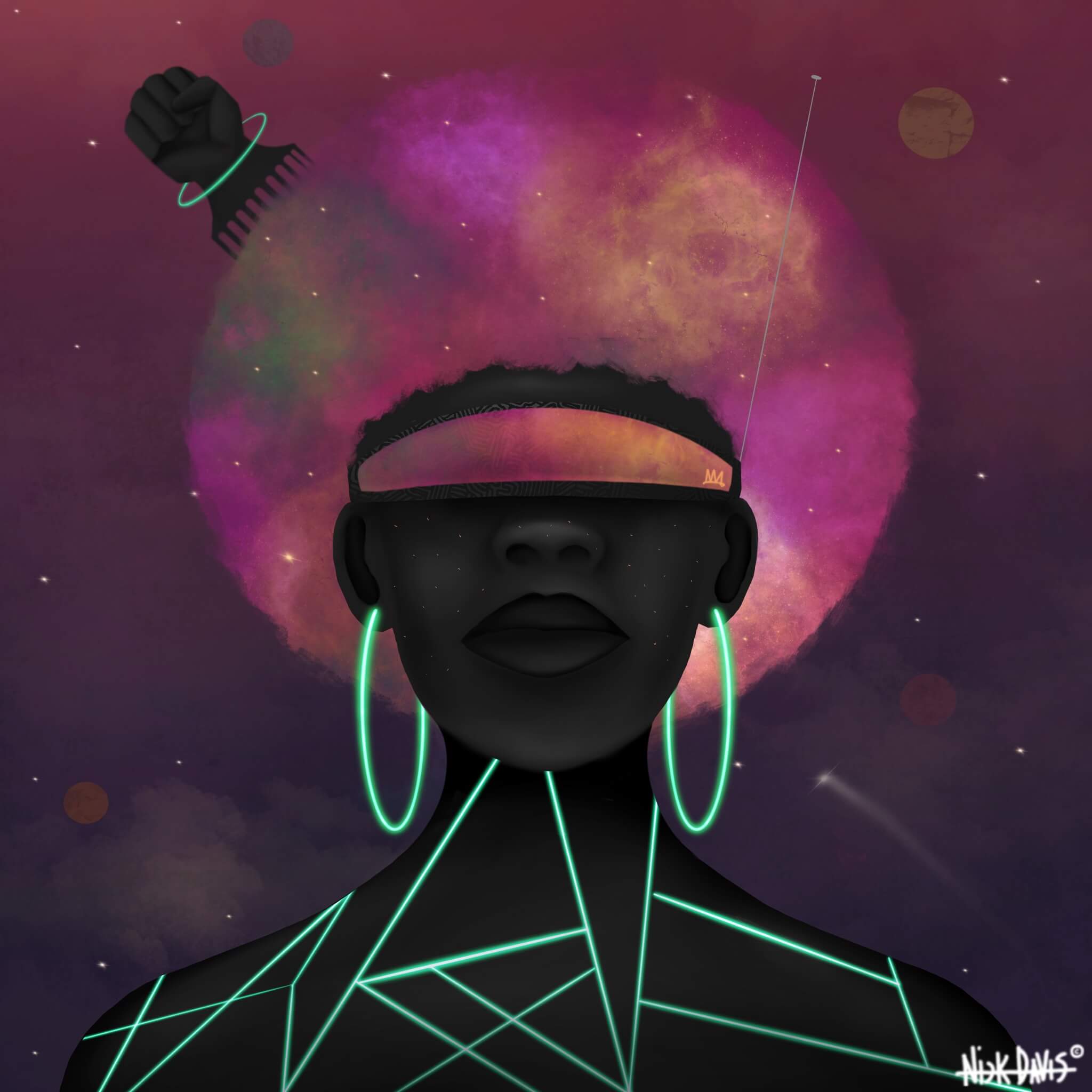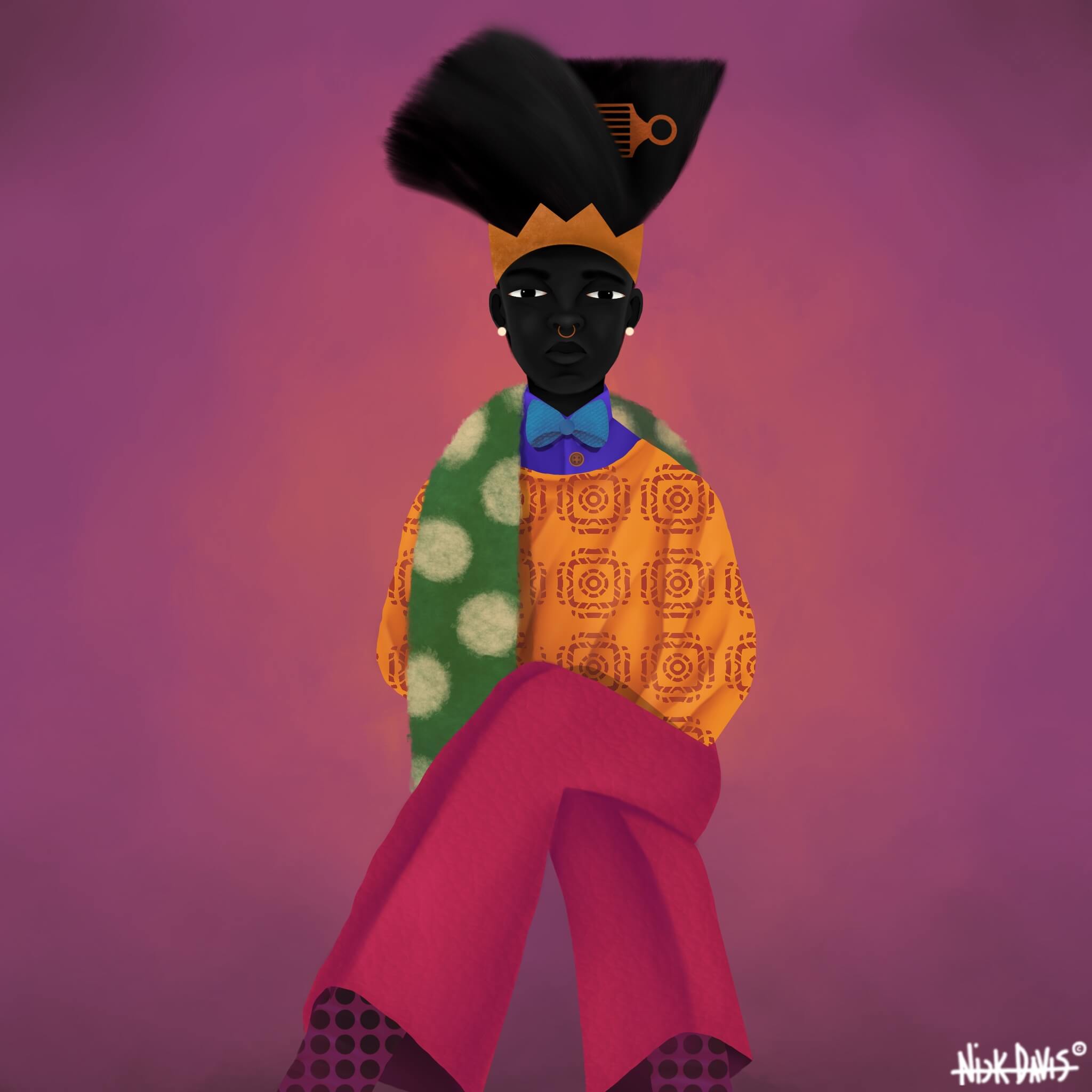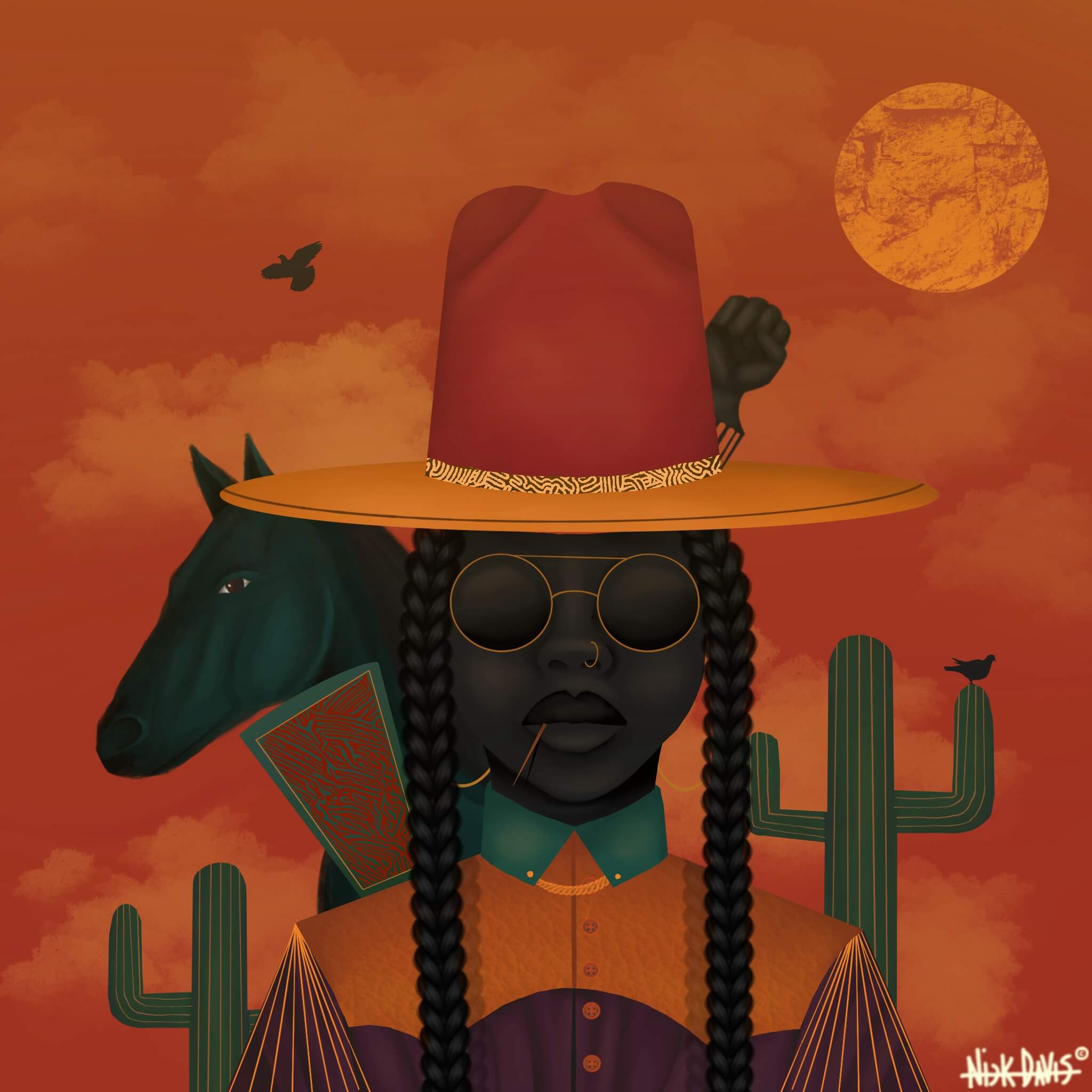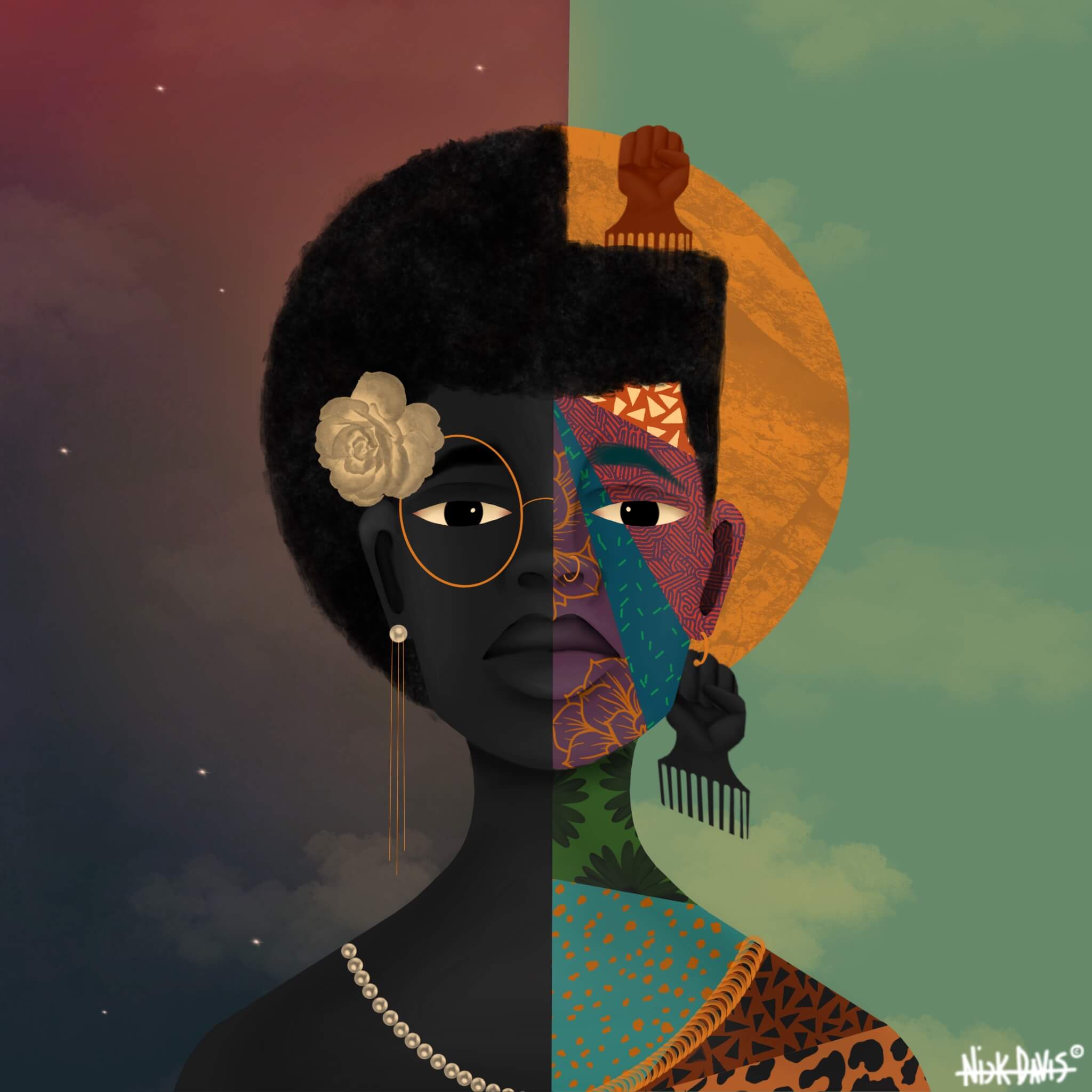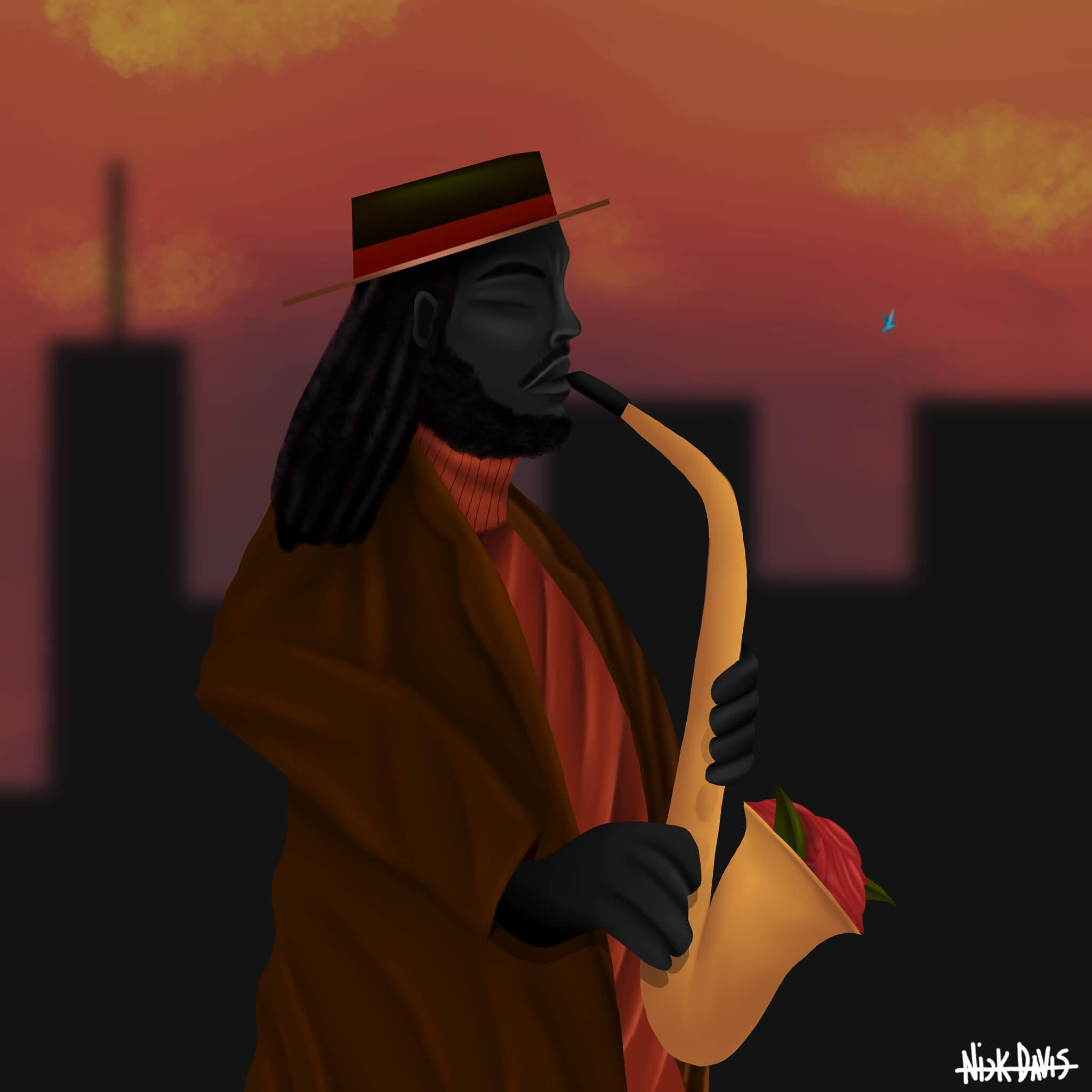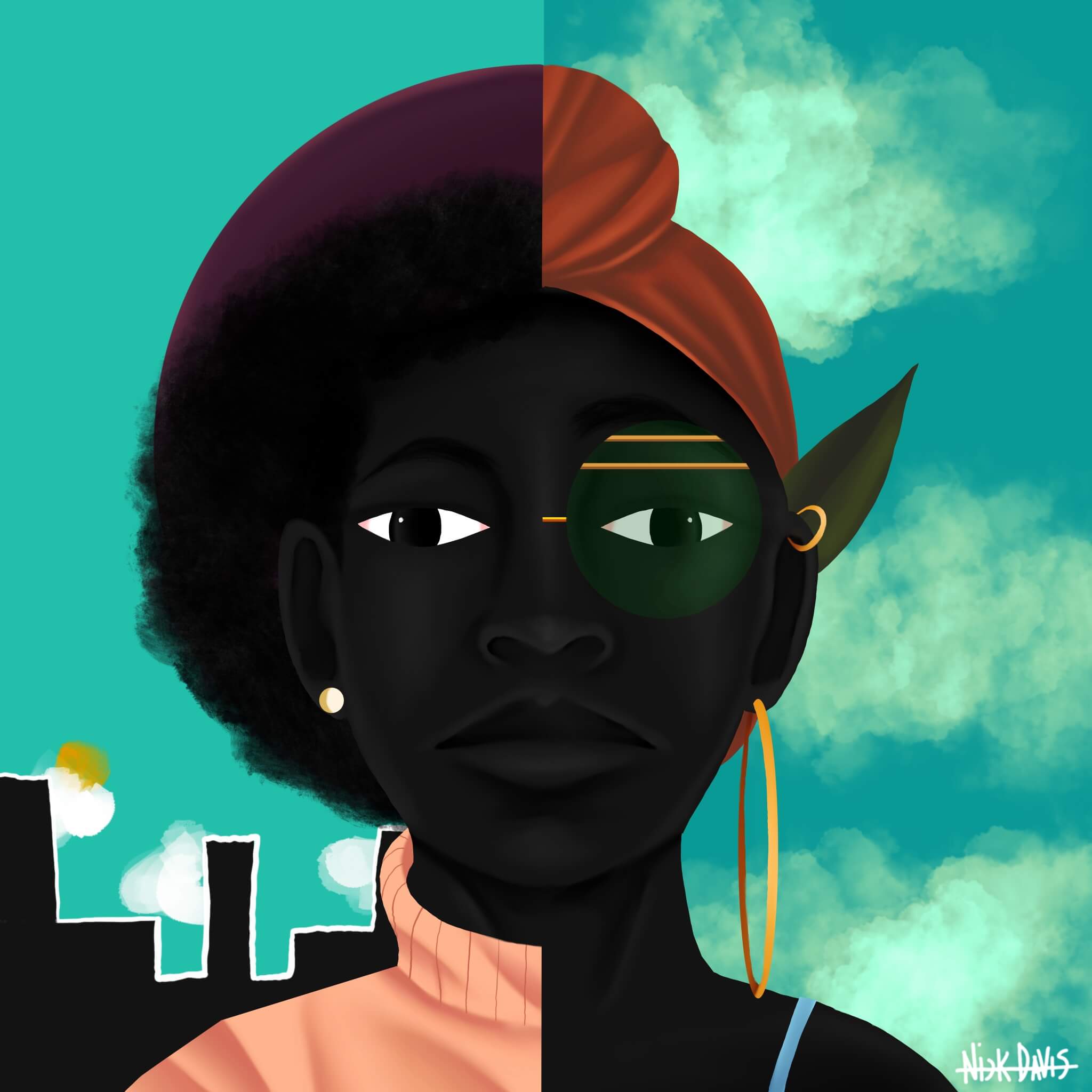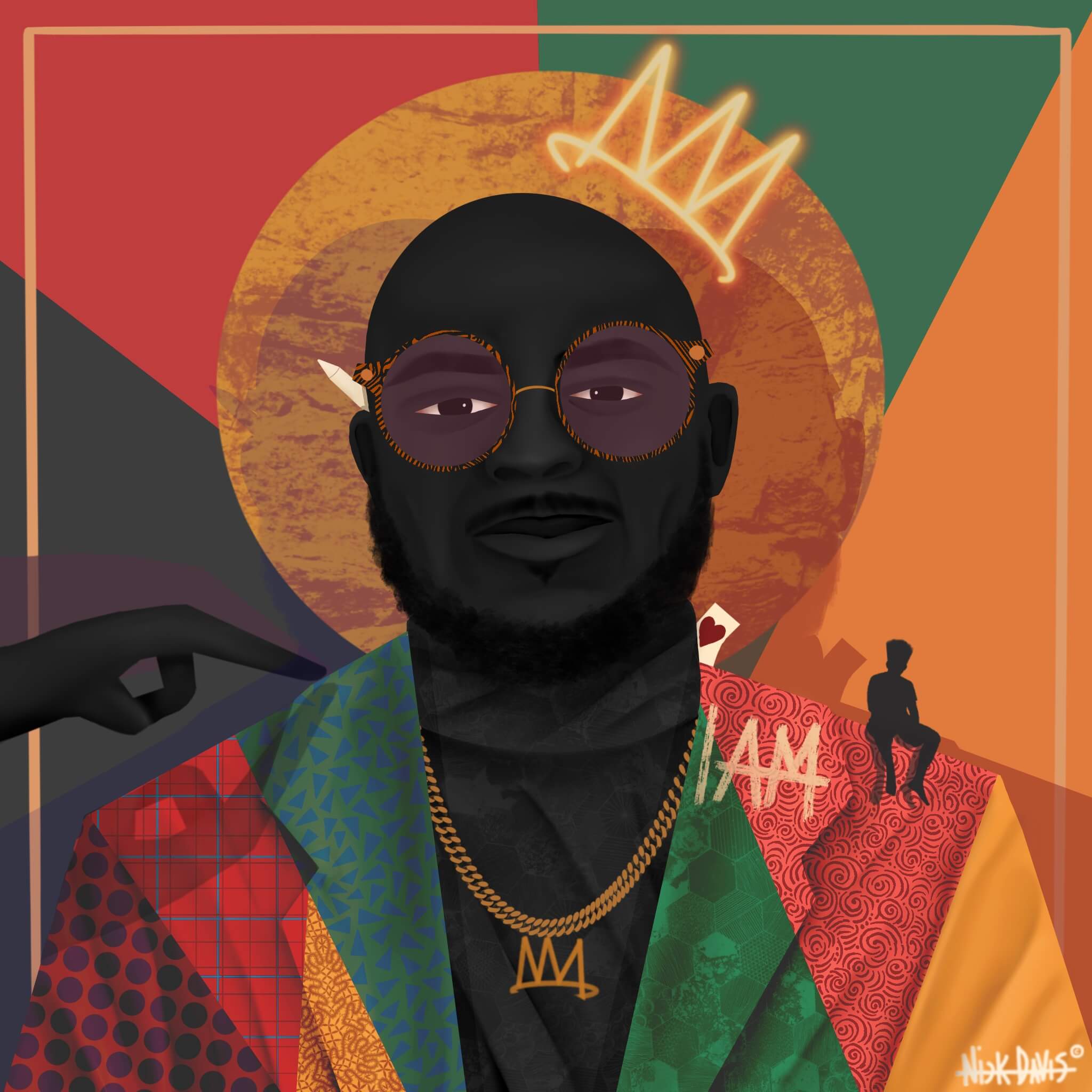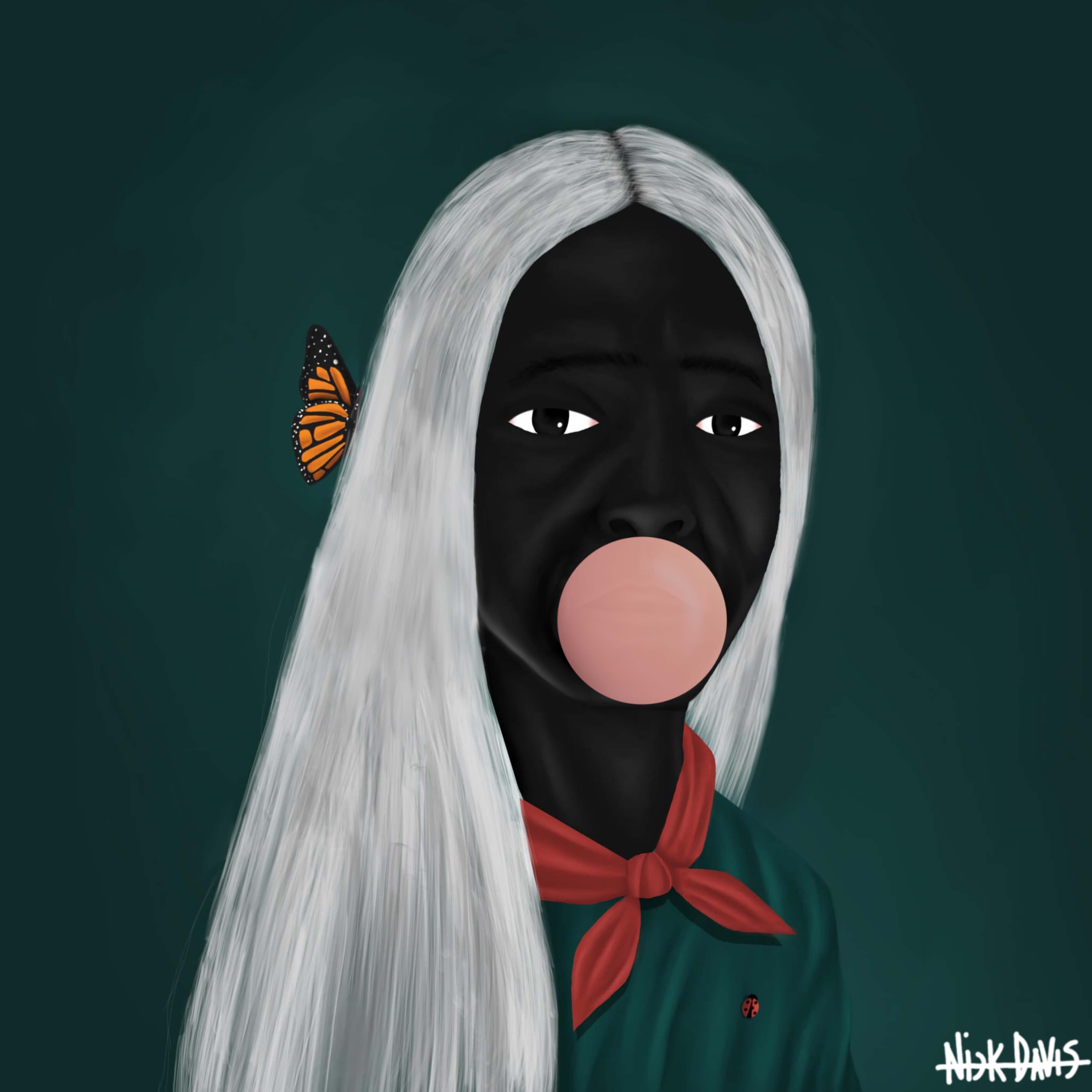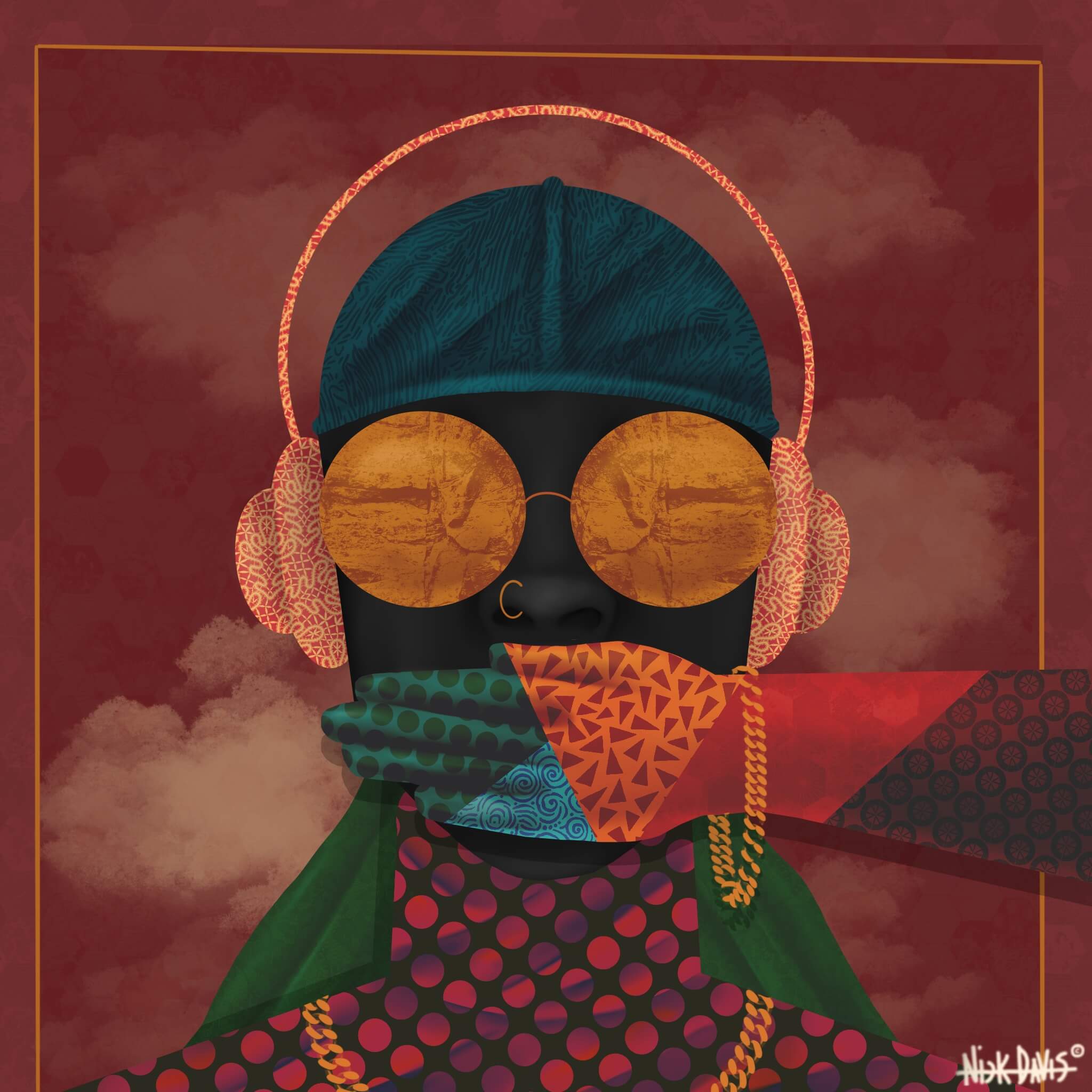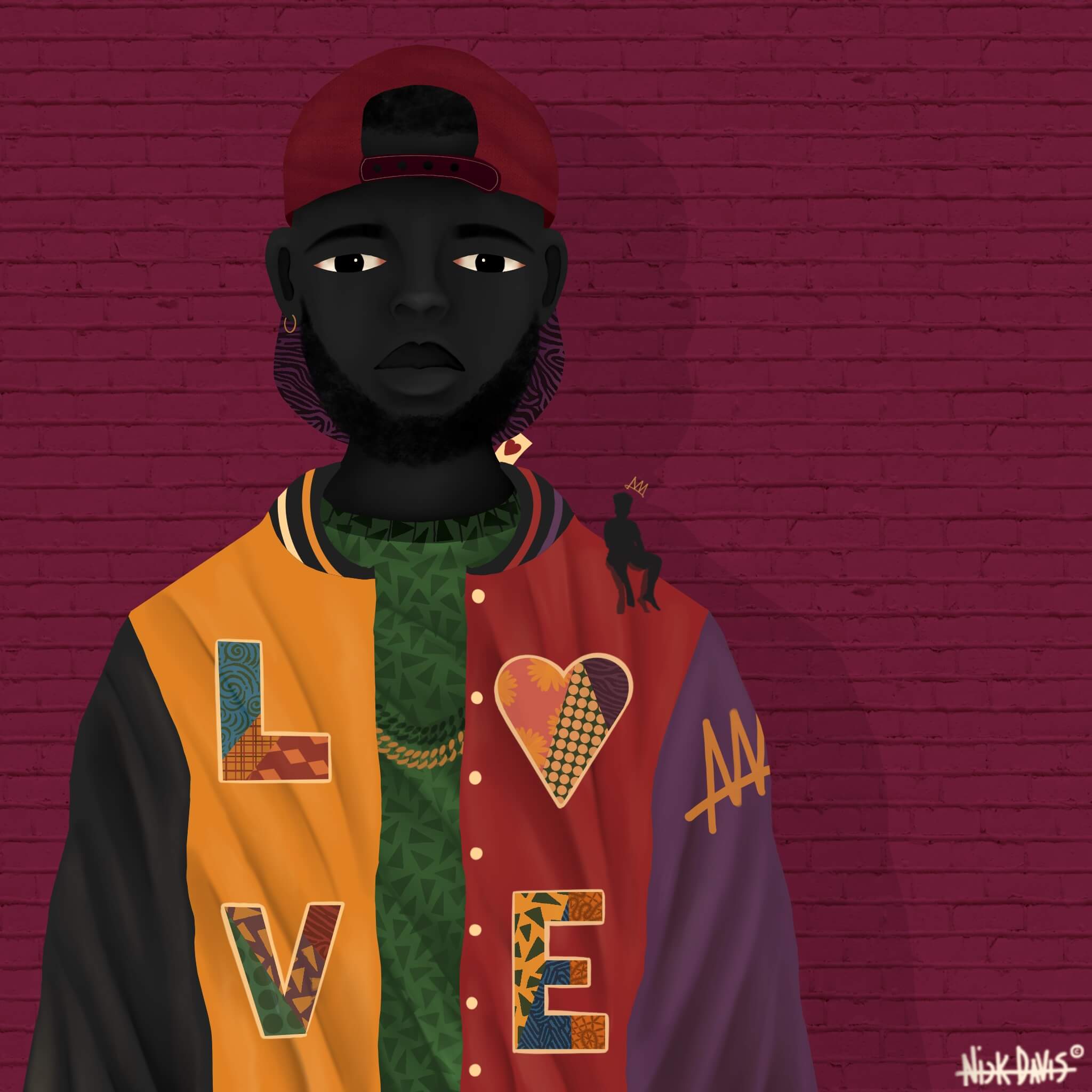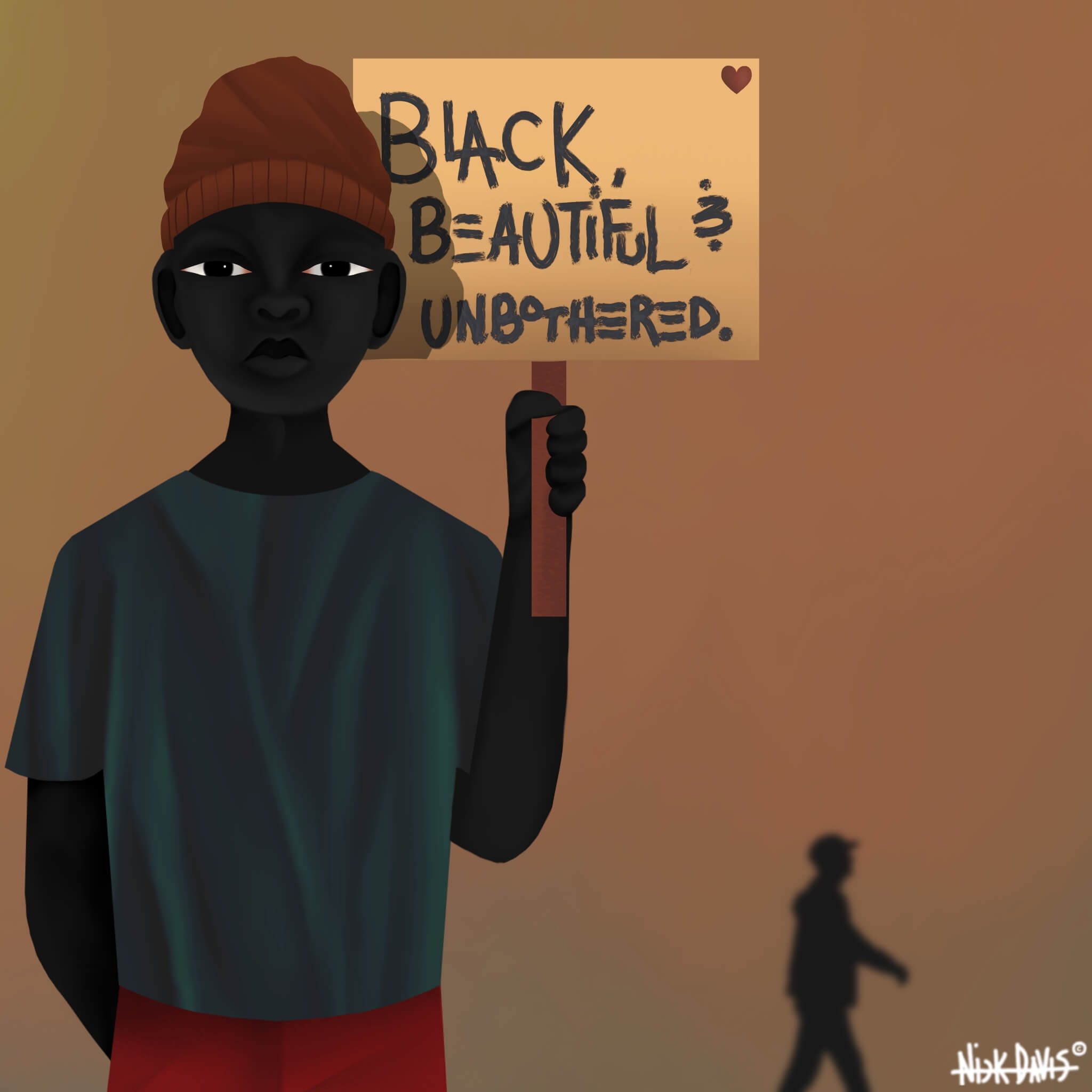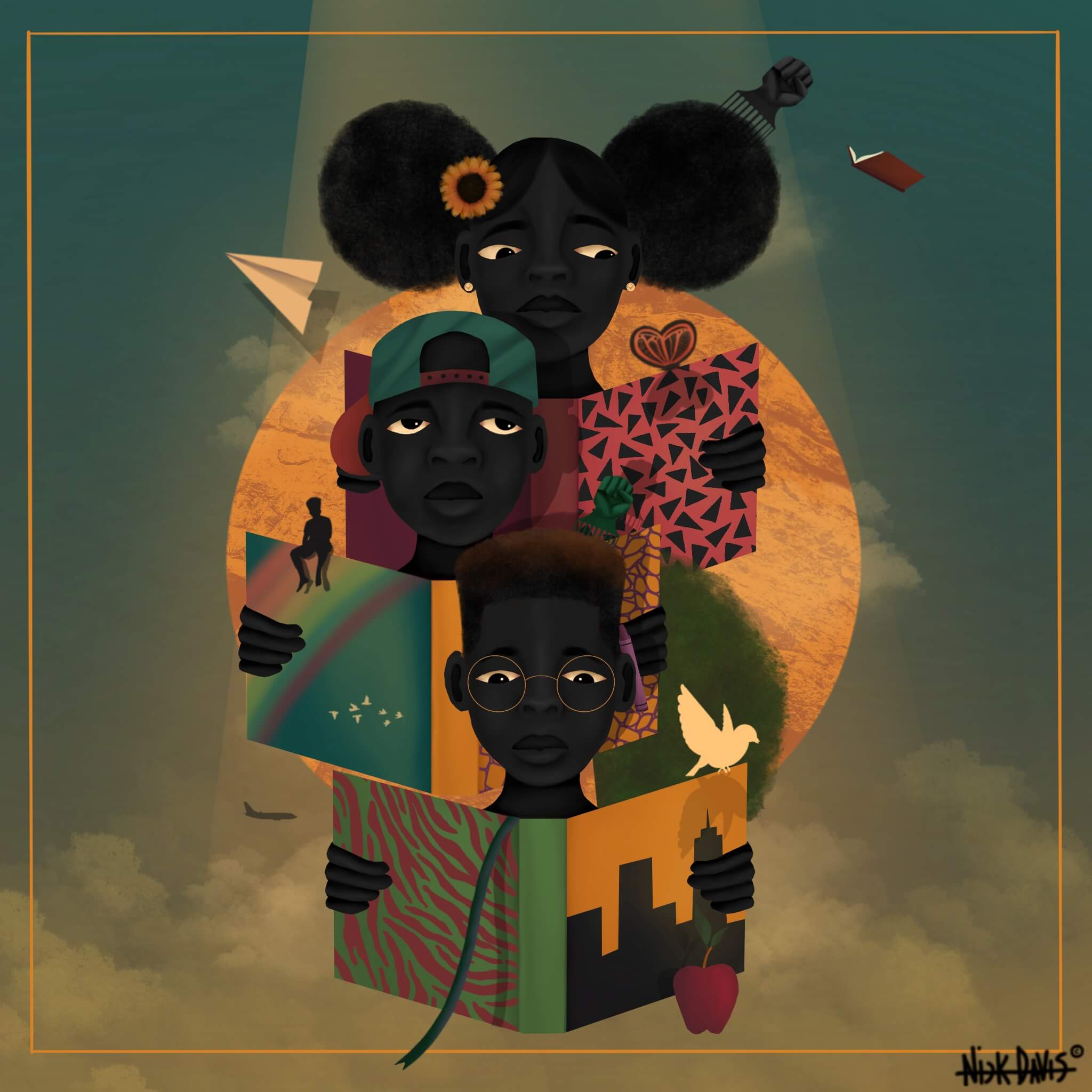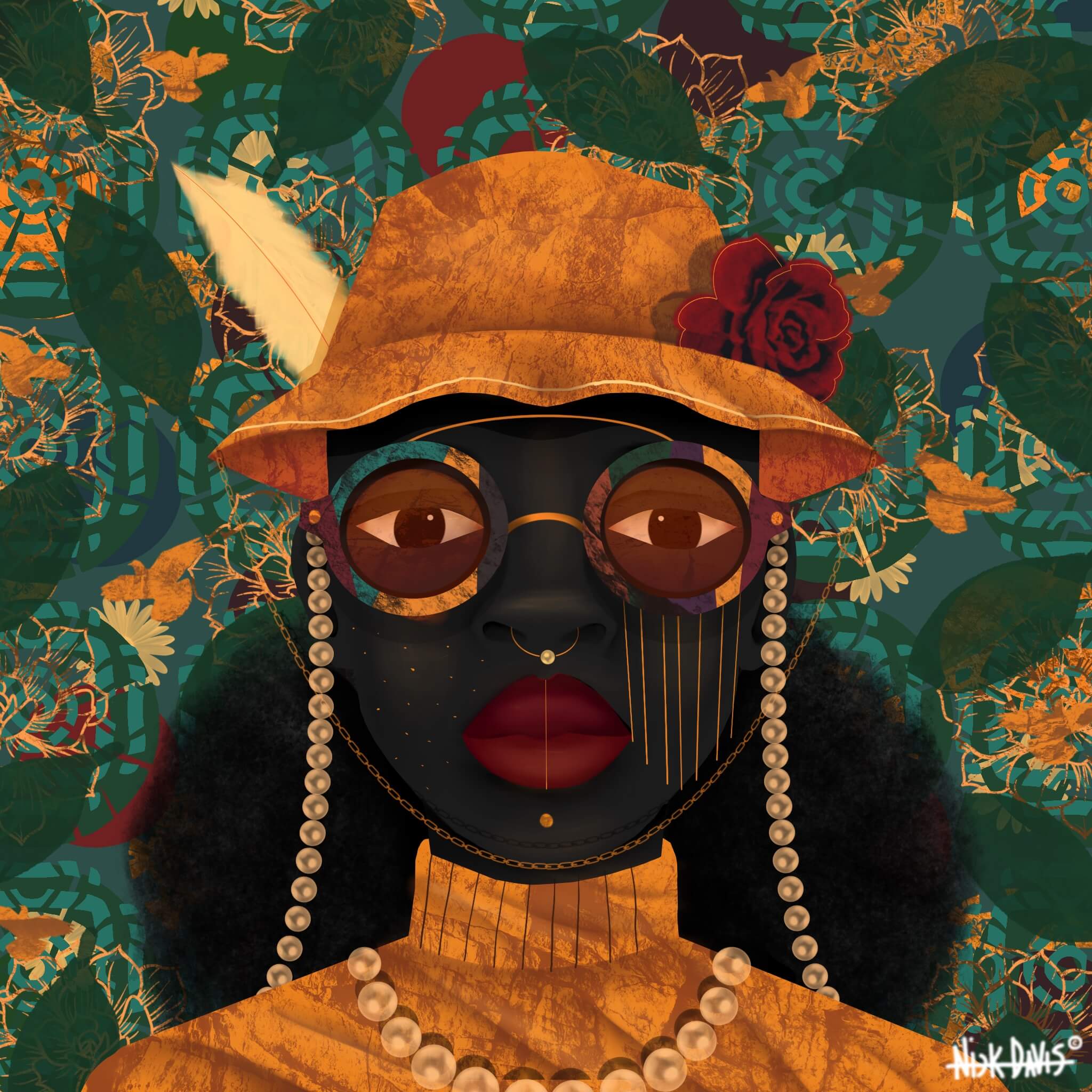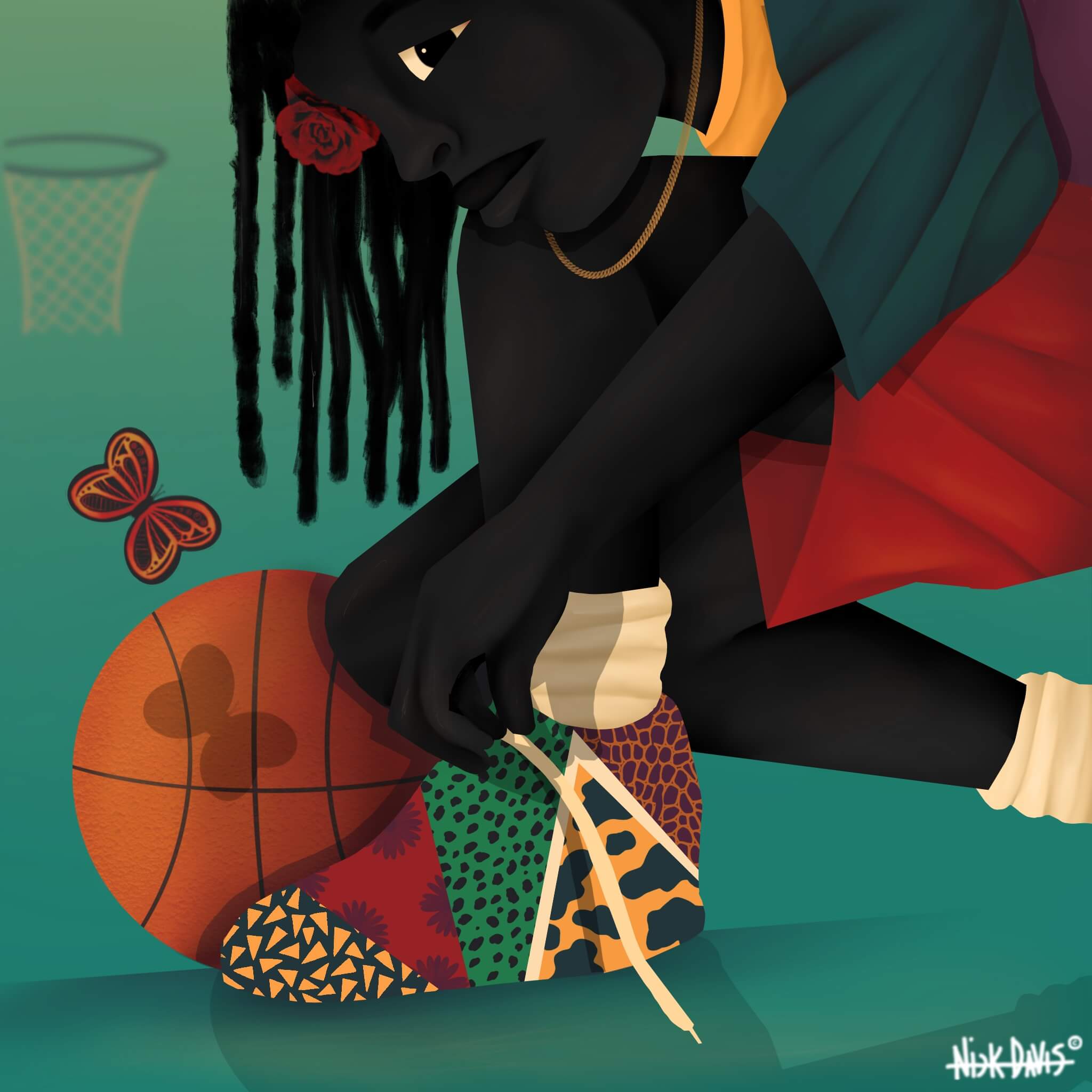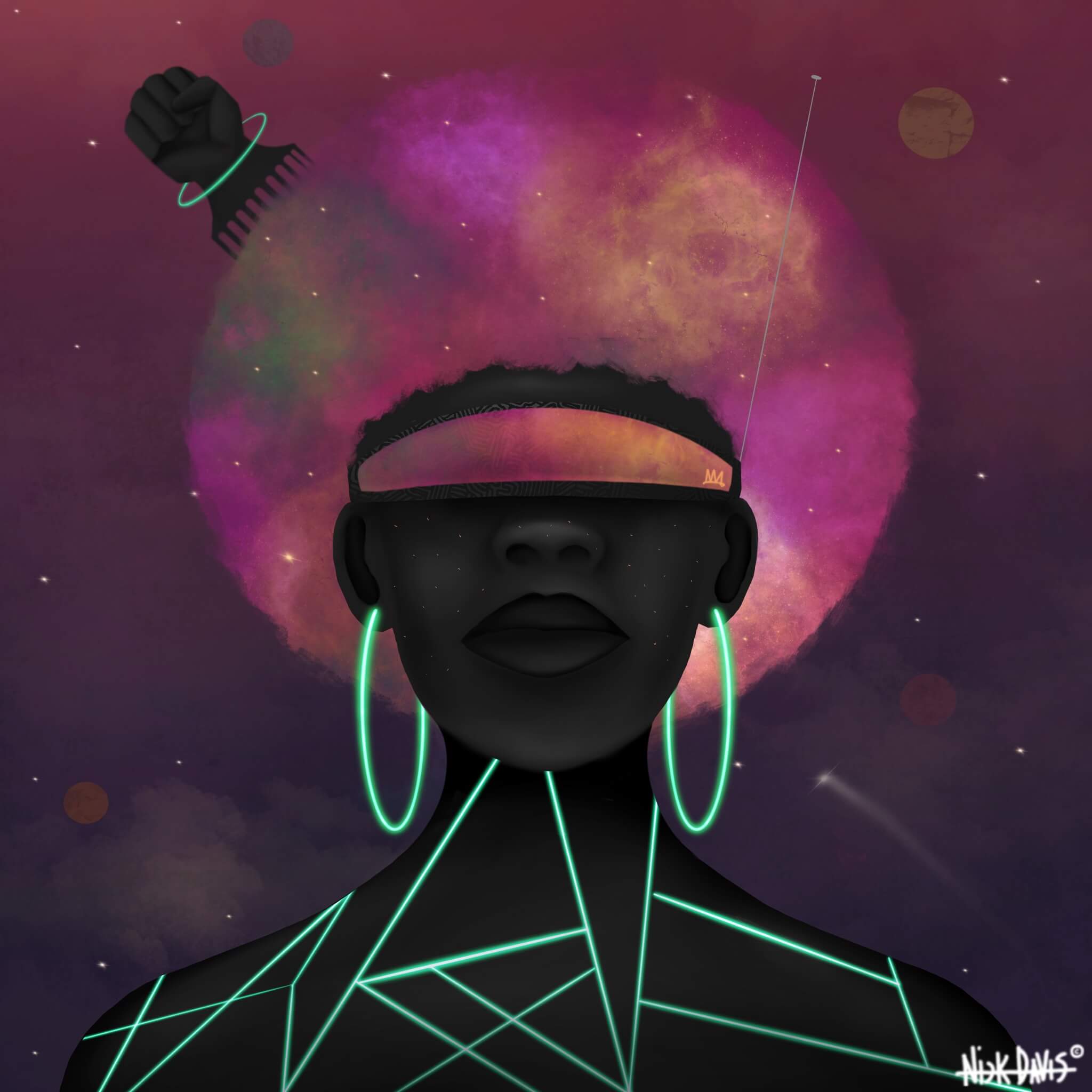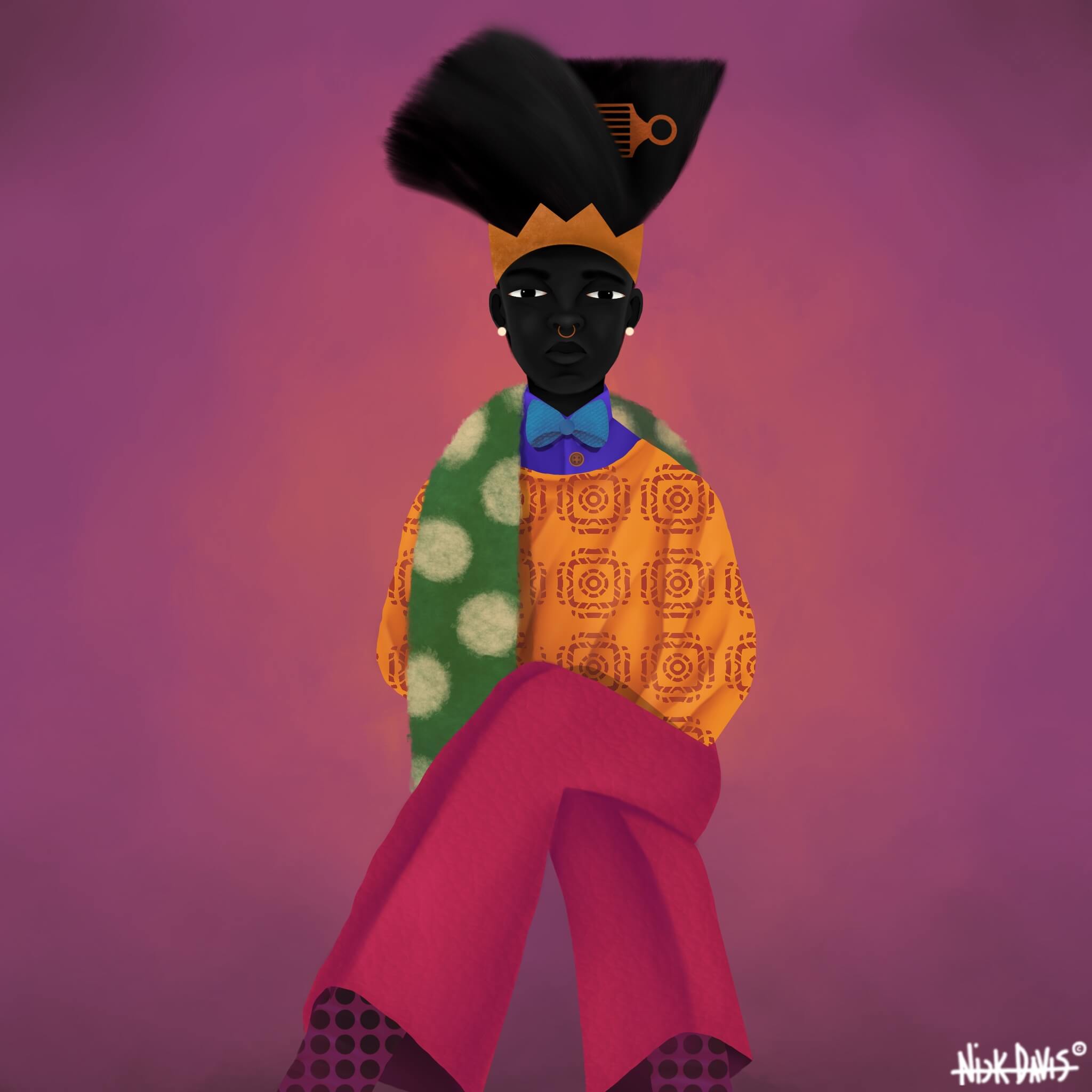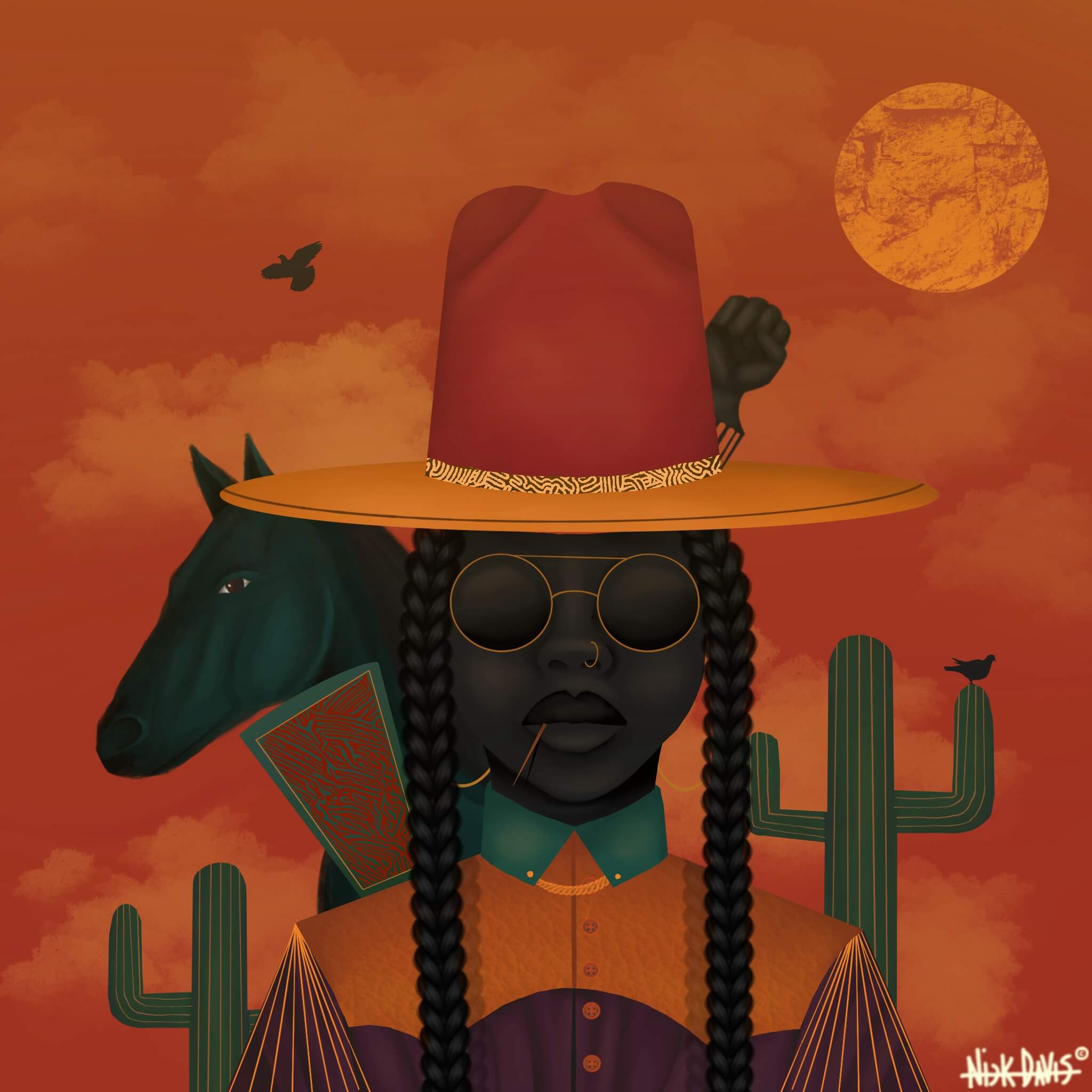 SOLD OUT
Select Press
'Black Is Beautiful' NFT Project to Benefit HBCUs
Ja Rule To Use A Portion Of Proceeds From His NFT Sales To Donate To HBCUs
Nick Davis Transcends Disability to Launch Black is Beautiful NFT Collection
House of First Partners With The Painted House On New NFT Project "Black Is Beautiful"
'It Started From Nothing.' Black NFT Artists on Inheriting the Legacy of Hip-Hop and Jazz
Ja Rule Says New Music Is Coming For 'Black Is Beautiful' NFT Holders
Ja Rule Talks New NFT Platform And Why It's Poised To Revolutionize How We Appreciate Art
Ja Rule wants to put Black NFT artists center stage by following in the footsteps of Harlem jazz and hip hop icons
Ja Rule Donates NFT Proceed to HBCUs
NBA All-Star Bam Adebayo Joins Black Is Beautiful NFT Collection As Founding Collaborator
Ja Rule Joins Celebrity NFT Ranks With HBCU Donation
Ja Rule & Herb Rice Launch 'Next Level' Black is Beautiful NFT
Ja Rule & Herb Rice Launch 'Next Level' Black Is Beautiful NFT Collection to Benefit HBCUs: 'I See Myself in This Art'
Ja Rule Announces Portion Of Proceeds From NFT Sales Will Be Given To Several HBCUs
The Utility
To reward holders and establish a passionate community of collectors, Black is Beautiful will provide its holders with benefits including:
One-of-a-kind art, including IP rights
Signed physical prints
Web 3 Education
Exclusive Access to Physical and Metaverse Live Events & Celebrity Parties
Branded Apparel
… and other special experiences
Plus a Special NFT Music Companion!
As an additional collector perk, the team is working on a truly historic benefit! From the brilliant mind of rapper Ja Rule, a special musical NFT companion will be offered free to all holders of the Black is Beautiful NFT. Following the mint, the community will be provided a seat at the table to join the creative process as "Executive Producers" of a very special recording. Once complete, a snapshot of holders will be taken — and no more than 1,000 copies of the track will be released — one free for each holder, in a very special airdrop for the Black is Beautiful community.
The team will be partnering with our Founding Collaborators to provide benefits that are truly one-of-a-kind. From backstage passes, to front of line experiences, to sporting events, meet and greets, exclusive parties, and inclusive purpose — these are the founding pillars of Black is Beautiful.
Table of Contents
Categories
Features
Regions